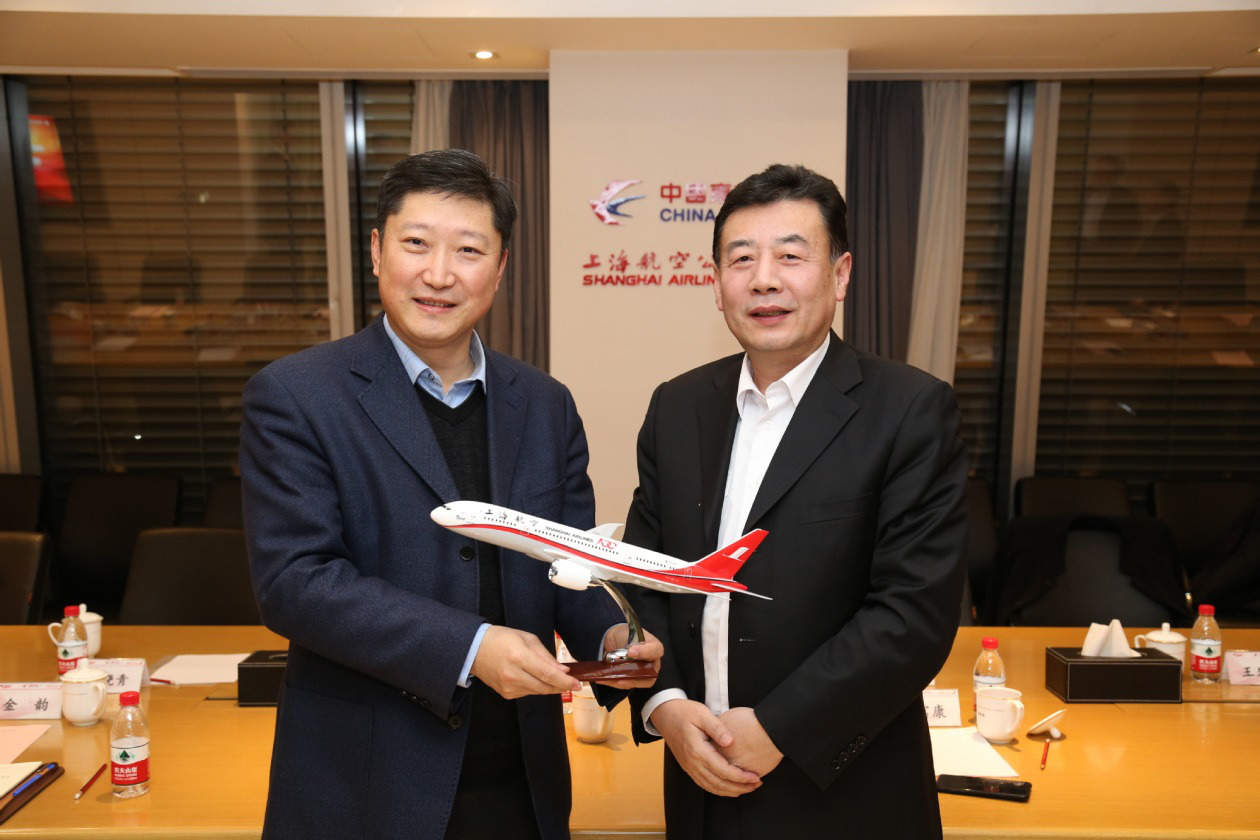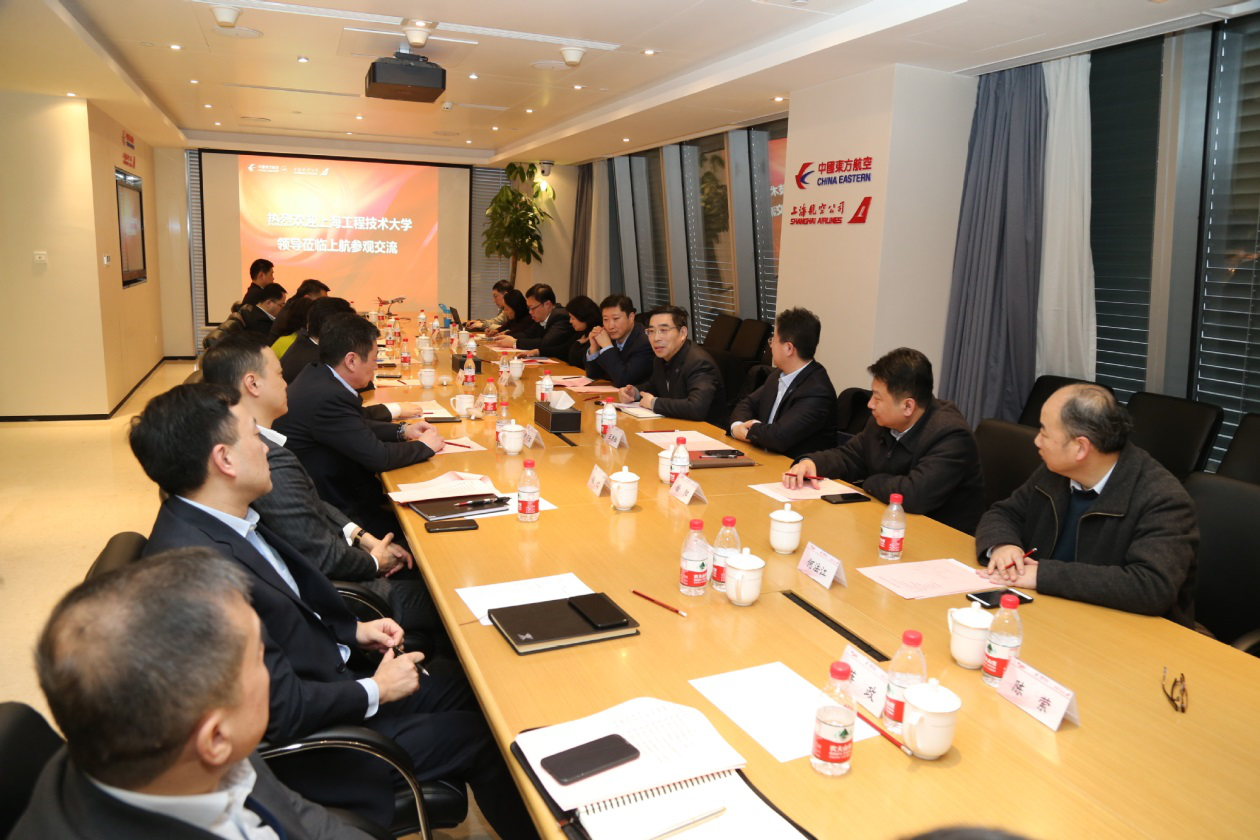 On the afternoon of February 18, Li Jiang, secretary of SUES Committee of CPC; Xia Jianguo, president of SUES, Zhu Xiaoqing and Wang Yansong, vice presidents of SUES, and the responsible persons of the relevant departments and colleges came to Shanghai Airlines Co., Ltd., a cooperative unit, for an exchange visit. They were warmly received by Shi Fukang, chief pilot of China Eastern Airlines Co., Ltd., general manager of Shanghai Airlines, Tang Yongfa, deputy general manager, and Xing Wanhong, chief pilot of Shanghai Airlines. The two sides exchanged greetings in a pleasant and warm atmosphere, exchanged views on university-enterprise cooperation and their respective developments, and discussed the direction and fields of deepening cooperation at present and in the future.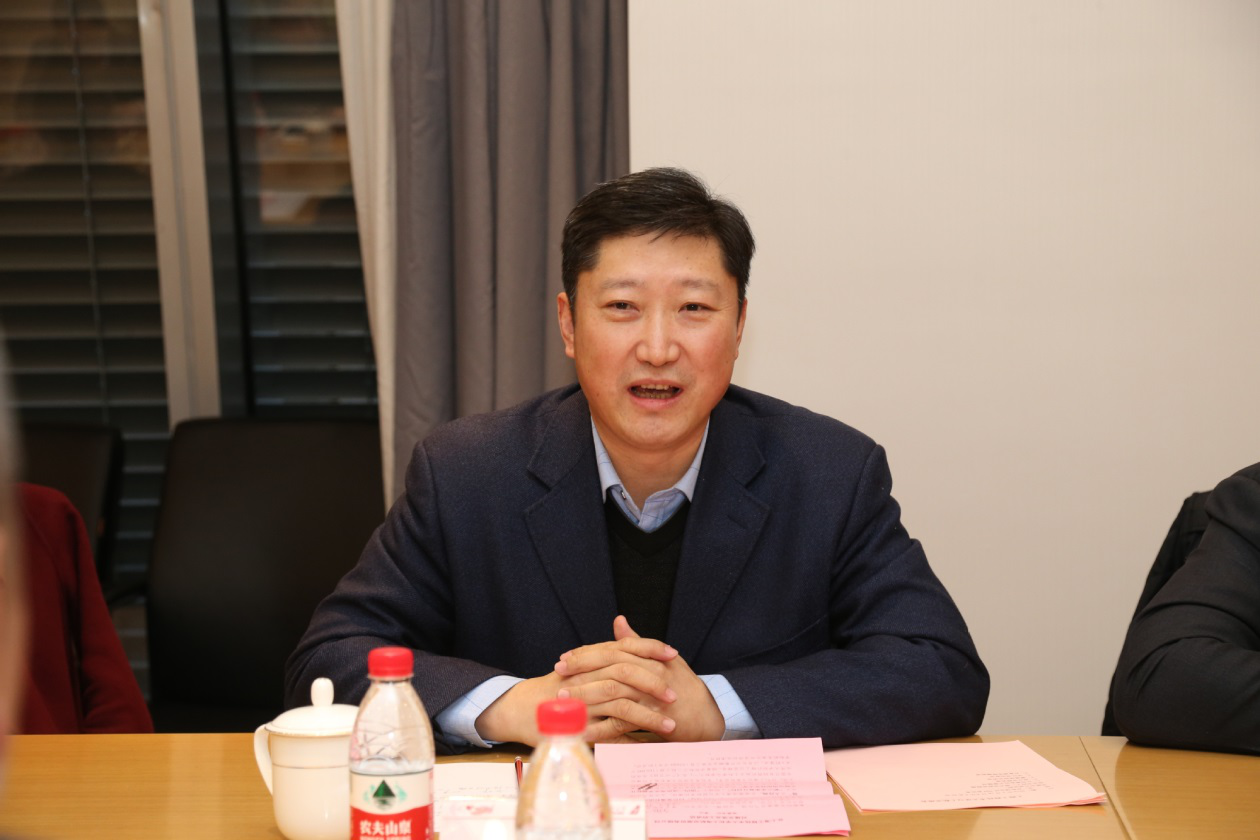 On behalf of SUES, Secretary Li Jiang thanked Shanghai Airlines for its concern, support, and help for the development of SUES over the years. He hoped that SUES would further strengthen its cooperation with Shanghai Airlines and broaden its horizons in the process of speeding up the transformation from a teaching-oriented university to a teaching-research university. It is hoped that the two sides will seize the opportunity of the rapid development of the civil aviation industry, more reasonably establish the development orientation of the jointly built College of Air Transportation and College of Flying, actively use information technology, and work together to train applied talents. The two sides will jointly carry out cooperation in science and technology projects to tackle key problems and explore new growth points for university-enterprise cooperation. At the same time, drawing lessons from Shanghai Airlines' experience in cadre selection, inspection, training, and evaluation, the two sides will jointly carry out exchanges and cooperation and strive for greater achievements.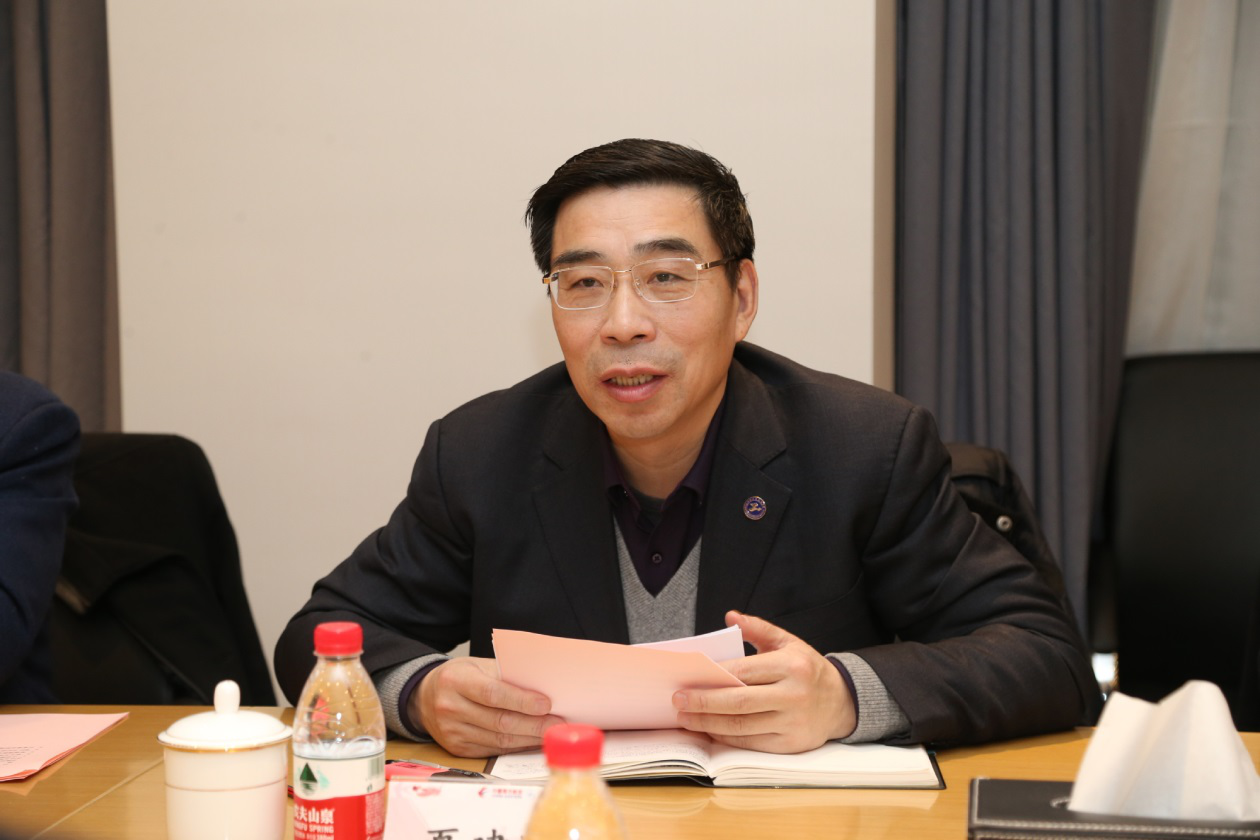 President Xia Jianguo pointed out that on the first day of the new semester, Shanghai Airlines was chosen as the Going Off Campus to Promote Development. This fully reflects the importance that the SUES administrators attach to close cooperation and traditional friendship with Shanghai Airlines, and the fact that SUES alumni can be seen everywhere in Shanghai Airlines makes them feel very cordial. He introduced SUES's remarkable achievements in the process of establishing a modern engineering applied characteristic university in 2018, and thanked the leaders at all levels of Shanghai Airlines for their concern and help in the cause of higher education. It is hoped that Shanghai Airlines will continue to support the construction of doctorate awarding units and doctoral programs in SUES, further deepen university-enterprise cooperation, and produce more fruitful cooperation results.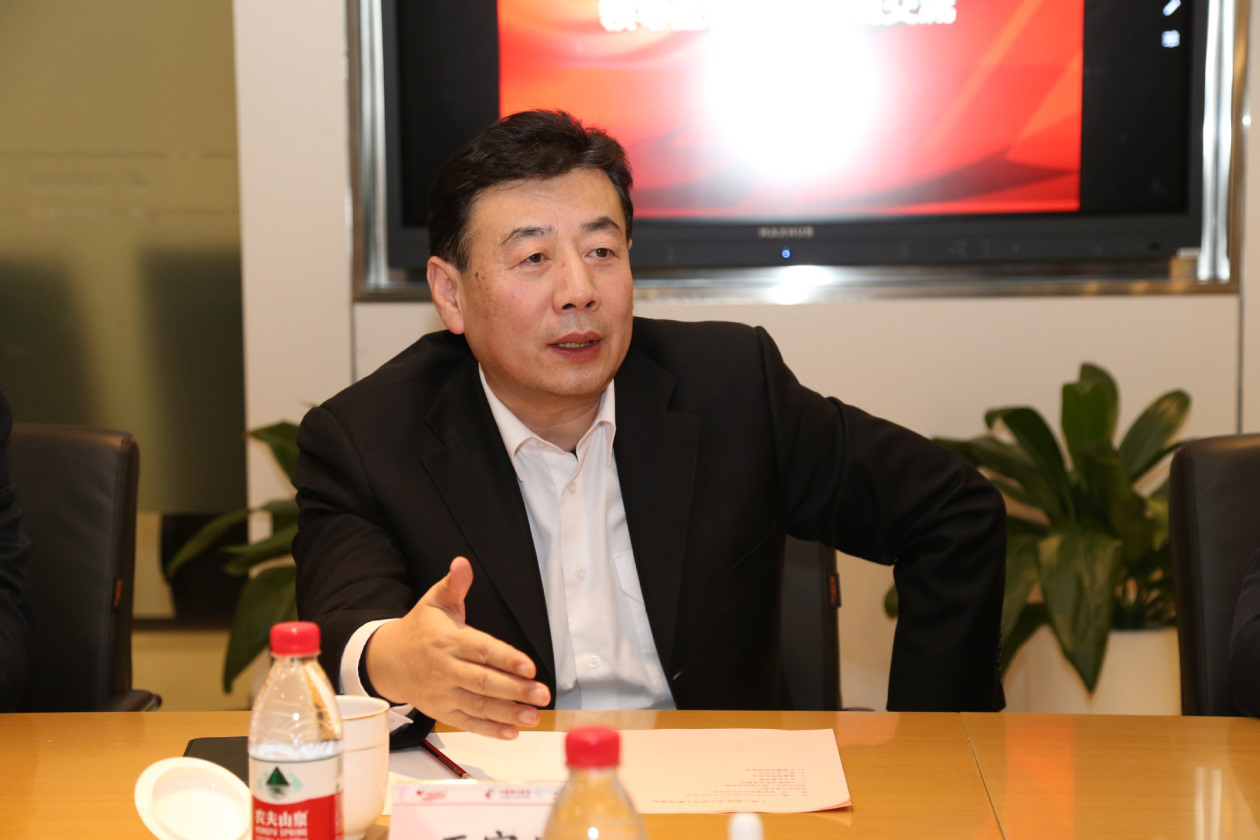 General Manager Shi Fukang extended a warm welcome to SUES administrators for their visit. He pointed out that Shanghai Airlines and SUES have a long history and bright prospects, and hope to achieve deeper university-enterprise cooperation in the future, especially the in-depth cooperation between business departments, and generate more sparks in exchanges and collisions. Relying on SUES, Shanghai Airlines has stepped up the training of talents in short supply and accelerated the improvement of the management ability of cadres. Shanghai Airlines will use big data resources to gradually establish an enterprise research management system, apply new technology to the market, deepen the fine grinding of service products, improve the level of technical management, and the quality of service. While serving the development of China's civil aviation industry, it will providesgreater support for the development of SUES and gives back to the society together.