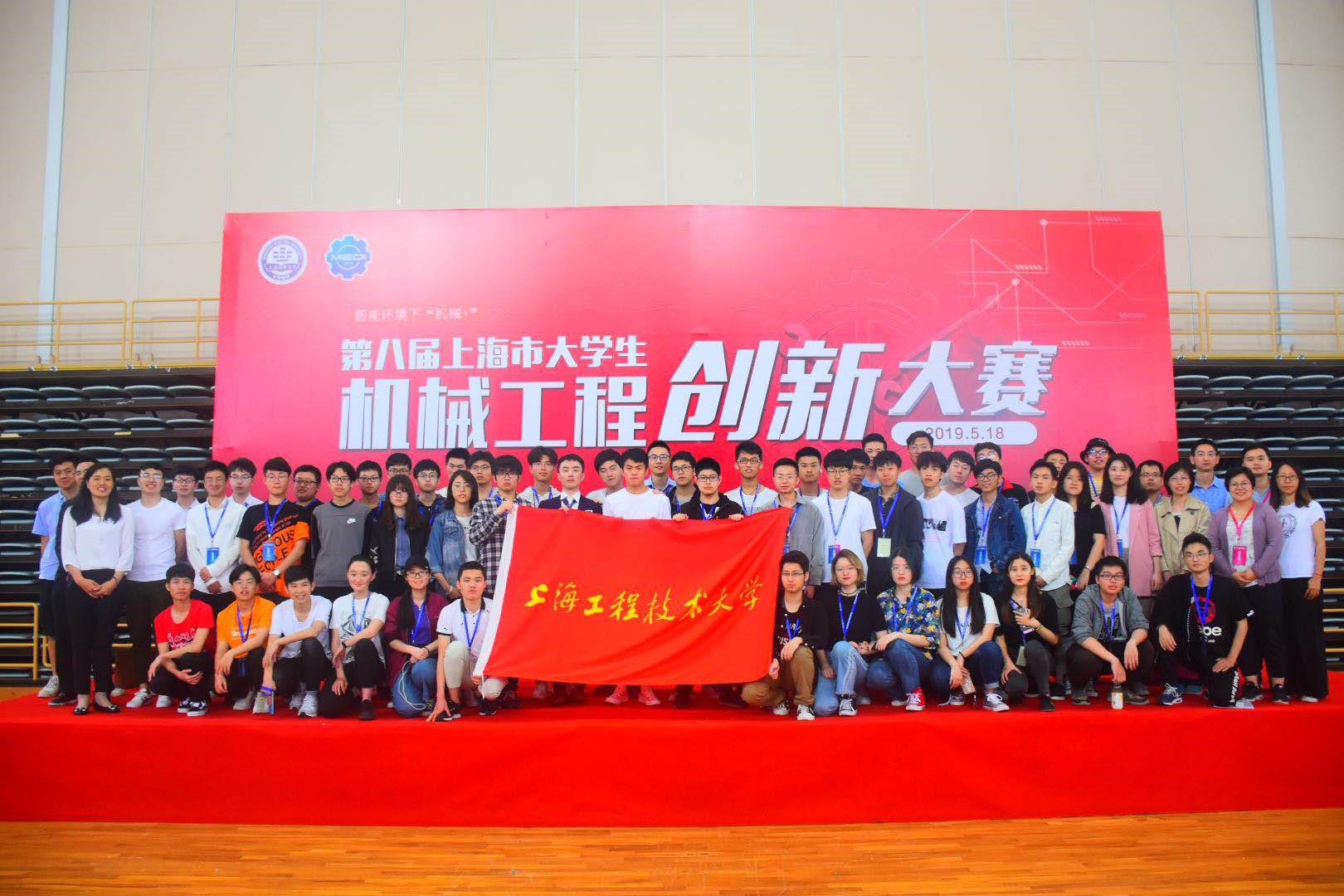 The Eighth Shanghai College Students Mechanical Engineering Innovation Competition ended on May 18 at Shanghai Maritime University. Under the guidance of Zhang Chunyan, Lu Chenhui, Zhang Meihua, Chen Xi, Luo Jiao and other young teachers of the College of Mechanical and Automotive Engineering, the 14 participating teams won 2 first prizes and 4 second prizes after intense competition, and SUES won the Outstanding Organization Award.
The competition is sponsored by the Shanghai Municipal Education Commission and hosted by Shanghai Maritime University. The theme is Machinery + in the intelligent environment——intelligent machinery for family and campus life. The competition attracted a total of 730 participants of 168 teams from 17 universities, including Shanghai Jiaotong University, Tongji University and Donghua University, 150 more than last year.
SUES held an on-campus trials in November last year. After the examination by experts from SUES, 14 works were selected to participate in the municipal level competition. The participating students said that the mechanical engineering innovation competition made them gain a lot. They not only learned the skills of hardware design and debugging, three-dimensional drawing, three-dimensional printing operation, patent application and defense response ability, but also felt the importance of team coordination and cooperation, and learned to find relevant information. The students also said that participating in the competition gave them the opportunity to combine their theoretical knowledge with practical projects, improved their ability to innovate and practice, and broadened their horizons .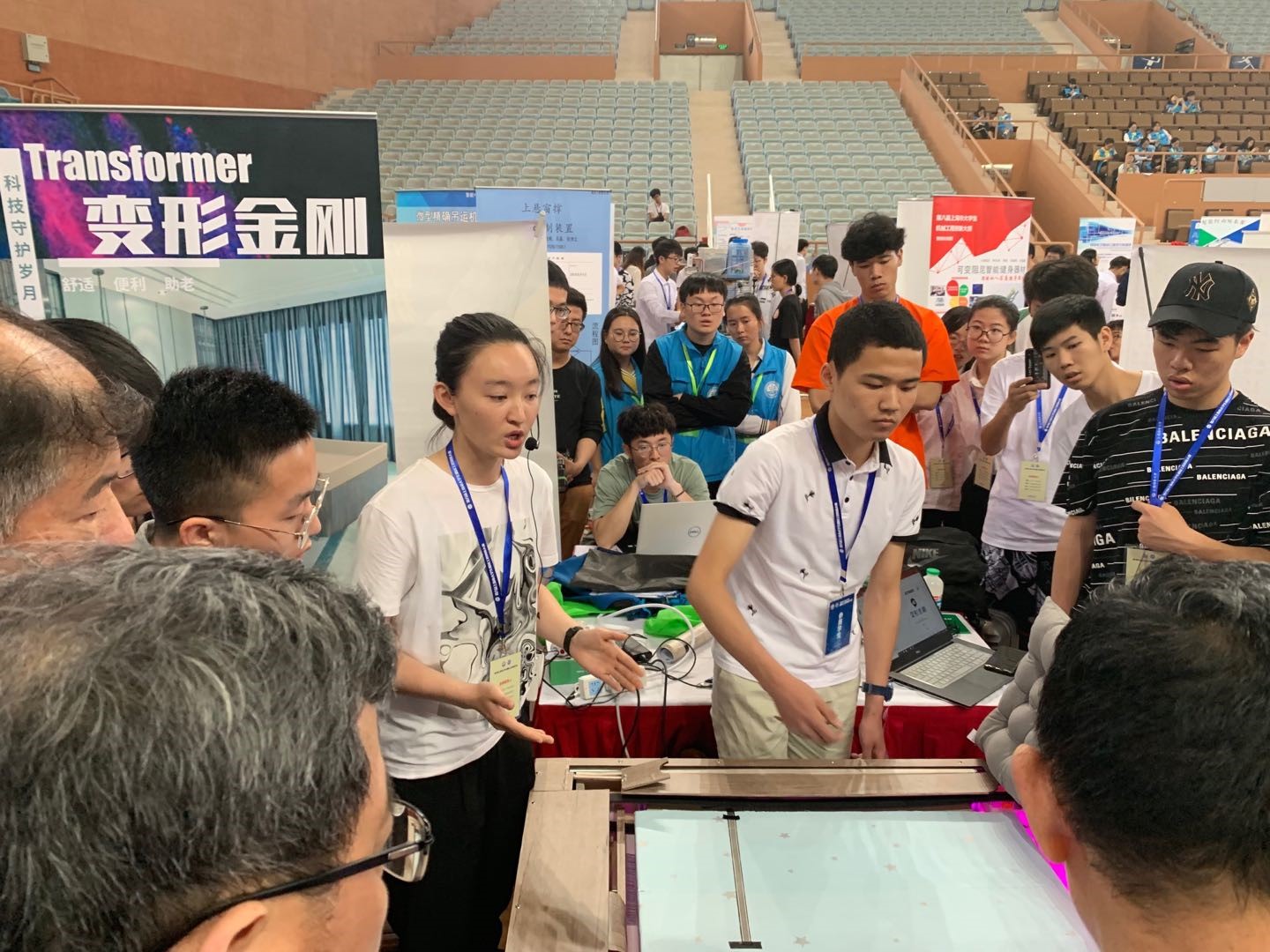 Since its establishment in 2012, the Shanghai College Students Mechanical Engineering Innovation Competition has become an annual influential college student contest in Shanghai with the strong support of the Shanghai Municipal Education Commission. The competition aims to further deepen the connotation of higher education, and deepen the reform of personnel training mode and practical teaching in Shanghai higher education institutes. Through the competition, college students' practical ability can be effectively strengthened, innovative spirit and team consciousness can be cultivated, and the quality of talent cultivation can be continuously improved.