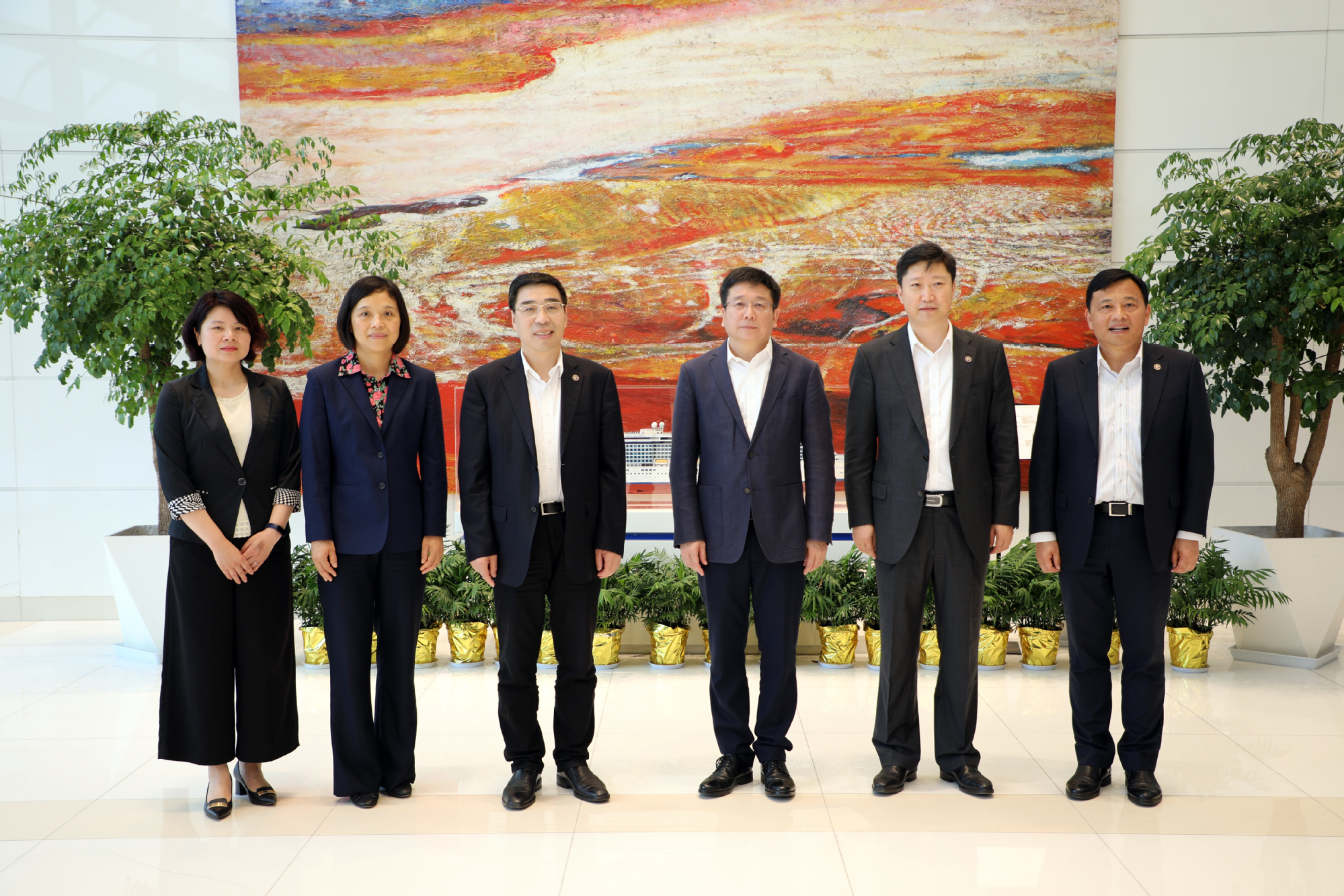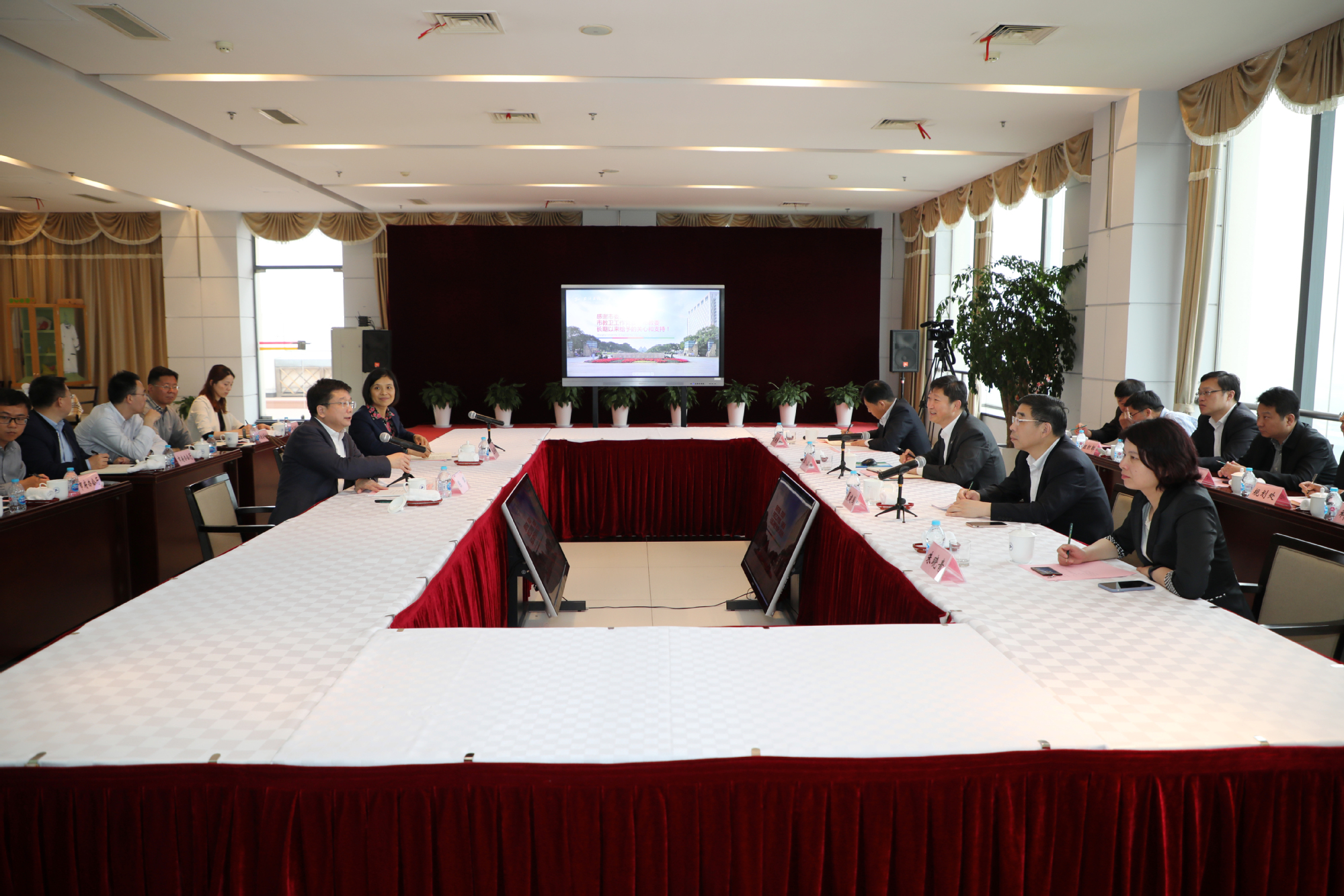 On the afternoon of May 16, Chen Qun, Vice Mayor of Shanghai, together with Mao Lijuan, Vice Director of Shanghai Education Committee, came to our university for investigation. Li Jiang, Secretary of the Party Committee, Xia Jianguo, Vice Party Secretary and President of SUES, Shi Jianyong, Vice Secretary of the Party Committee and Zhu Xiaoqing, Vice Party Secretary and Vice President participated in the investigation as well.

Vice Mayor Chen Qun and his delegation visited the Rolling Contact Wear and Fatigue Laboratory of Rail Transit, the Safety Operation Detection and Evaluation Service Center of Urban Rail Transit, the Flight Simulator Training Center, the Virtual Reality Comprehensive Experiment Center and the Joint Innovation Laboratory of 5G+ Artificial Intelligence Application successively.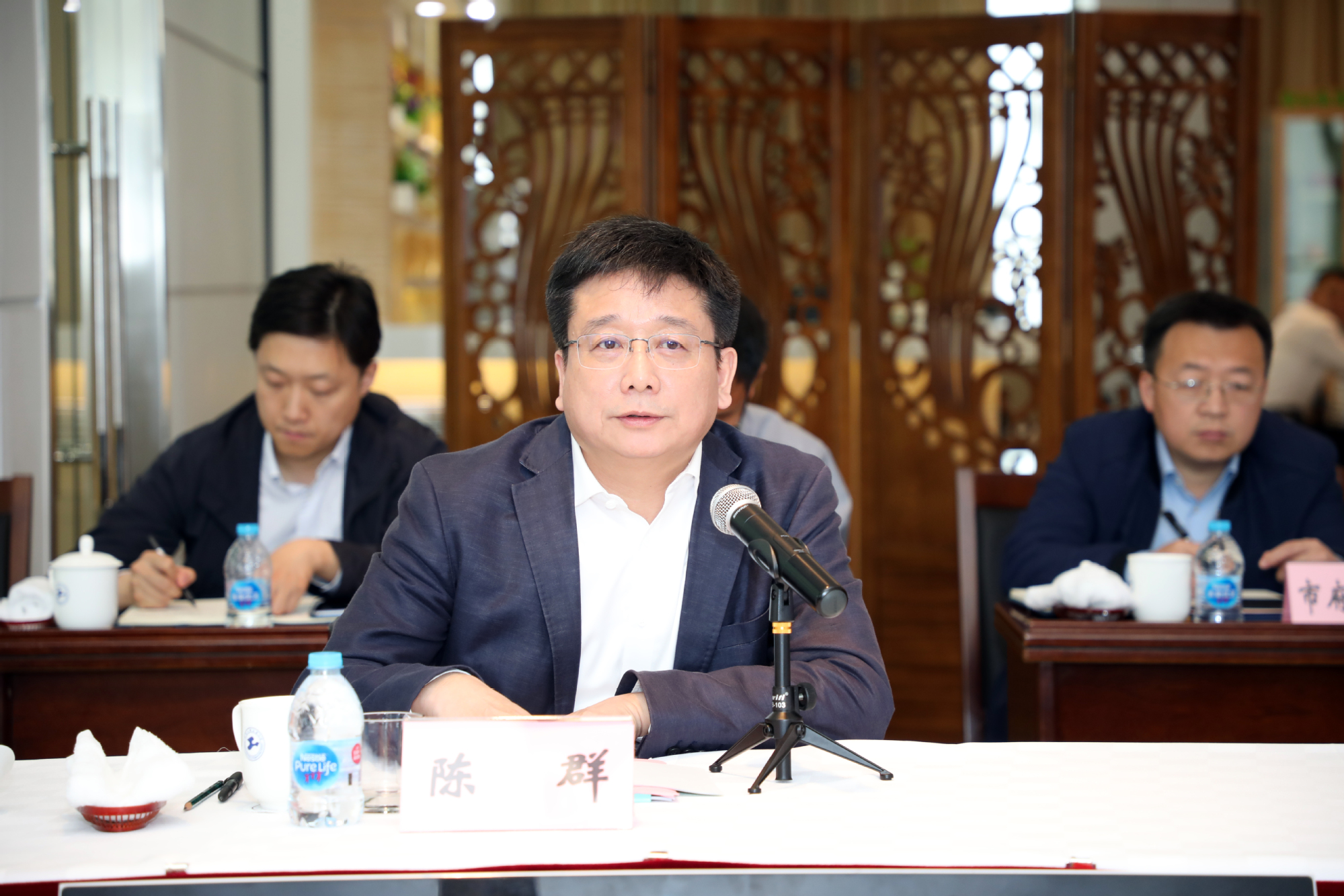 The Vice Mayor then chaired the investigation conference. He fully affirmed the great progress made by the university in various aspects in recent years, especially that SUES insisted on the close combination of production, education and research, and has made outstanding contributions to serving the local economy and development of Shanghai. He also hoped that the university would continue to maintain its distinctive characteristics and build a first-class modern engineering application-oriented university in China in accordance with the goals set by the Party Congress of the university. At the same time, the Vice Mayor guaranteed the support from the municipal government and the Municipal Education Committee, who will consistently support all aspects of work in SUES.
Mao Lijuan, Vice Director of Shanghai Education Committee, also affirmed the achievements made by the university in personnel training, scientific research and discipline construction, and said that more support would be given to the university.
On behalf of the Party Committee, Li Jiang, the Party Secretary, reported on the general introduction of the university, the orientation of running the university, the strategy for development and the key work in the near future. The leaders on the conference had a frank and positive communications on the key work of common concern.