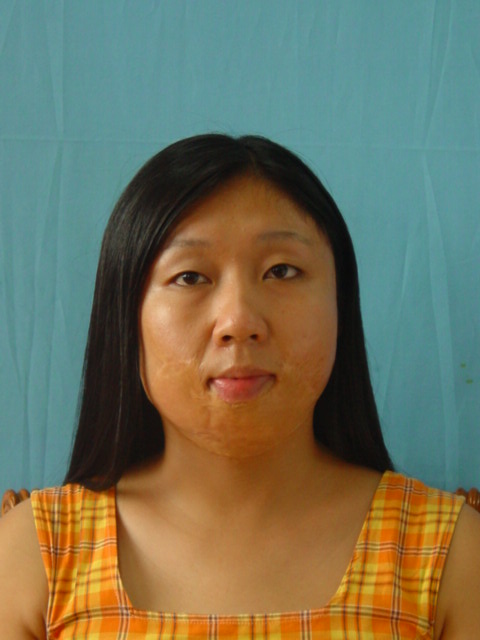 Personal Information
Guo Yun, Female, Ph.D, awarded from University of Shanghai for Science and Technology. Associate Professor, College of Mechanical Engineering, Shanghai University of Engineering Science. +86-21-67791181/+86-13651898076, graceguo1977@126.com.
Research Fields
Associate professor, PhD, Supervisor of postgraduate, engaged in the teaching and scientific research of energy & environmental engineering. My research field focuses on clean energy application technology and energy coupling technology. In recent years, I have published over 30 referred papers in archival journals, with over 14 citations in SCI/EI/ISTP and 9 articles in core publications, won 2 national invention patents, 2 national utility model patents and 1 scientific and technological achievement in Shanghai. I have participated in 5 provincial and municipal research projects, and undertaken more than 10 industry-university research alliances projects.
Research Achievements
1. Guo Y, Cao W, et al. Application and Research progress of Heater in Natural Gas Industry. Heat Transfer, 2011,11(32): 1003-1008. (SCI:000291487400013)
2. Guo Y. The Heat Flow Field of the Intermediate Heating Medium Inside of the Cylinder Type Natural Gas Heater. International symposium on multiphase flow, heat mass transfer and energy conversion, (AIP) 2013. (WOS:000331233800052)
3. Huang Z, Guo Y. Network Construction of Waste Reverse Logistics in Developing China's new rural City. Advanced in Mechanical Engineering, 2011, (54): 2203-2206. (SCI:0003037 81601126)
4. Enterprises commission project: Häagen Dazs eLearning system operation, project leader, 2013.
5. Industry-university research alliances project: The application research of papier-mache food processing technology, project leader, 2012.