Brief Introduction
The School of Management Studies is a secondary school with economic and management disciplines as the main body, while actively integrating and collaborating with other disciplines such as engineering technology and social sciences. With students training, scientific research, social service, cultural inheritance and innovation as the School's mission, and adaption to the University's vision of a modern university and its transformation to a university both in teaching and research, the School is following the University's slogan of promoting connotation construction and serving the local economy. Its development concept is establishing academies with quality, strengthening academies with talents, rejuvenating academies with characteristics, and energizing academies with culture. It is a leader in discipline construction, putting talent training as the center and faculty construction as the foundation, to improve scientific research and serve the locality. Driven by economic construction and guaranteed by scientific management and a harmonious cultural atmosphere, it strives to enhance the School's core competitiveness.
Over the years, the teaching process has gradually formed distinctive characteristics with Management Studies and Economic Disciplines and outstanding advantages in Business Management, Public Management (Social Welfare), Science of Management, and Engineering Disciplines. The School of Management Studies has two graduate laboratories for Business Administration and Social Welfare, four departments in Business Administration, Investment Finance, Trade Economics, and Information Management, and a central laboratory. The School offers 12 undergraduate majors in Business Administration, including first-level disciplines (with four second-level disciplines: Business Management, Technical Economy and Management, Tourism Management, and Accounting), and a master's degree for Social Welfare. The School also has four provincial and ministerial scientific research bases: Shanghai Development Research Center for Municipal Government---the Research Base Support for Government Public Decision of Shanghai University of Engineering Science, Shanghai Soft Science Research Base, Shanghai Social Survey Research Center, Branch Center of Shanghai University of Engineering Science, and the Economic Research Center for Shanghai International Cruise.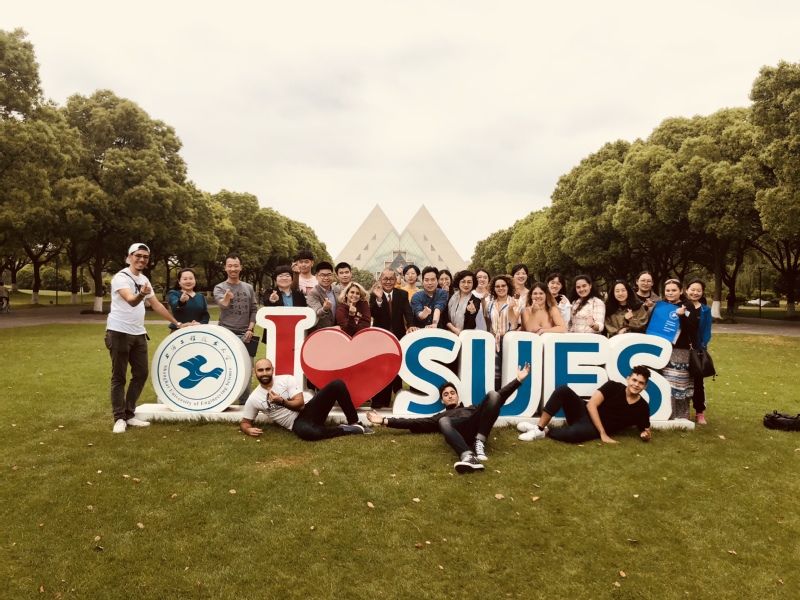 In the past three years, the School has insisted on improving scientific research and serving economic construction, integrating resources and teams. From 2013 to 2015, the total funding for scientific research was more than 16 million yuan. A total of 15 national-level projects had been granted, including significant research projects of the Ministry of Education, National Natural Science Foundation of China, National Social Science Fund projects, and National Soft Science Program projects. There are also 40 provincial and ministerial projects, such as the Ministry of Education's Humanities and Social Science projects, the Shanghai Philosophy and Society Project, the Shanghai Soft Science Key Project, the Shanghai Municipal Government Decision-making Consultation Key Project, and 39 commission-level projects plus 67 horizontal projects. The research achievements won three second prizes at the provincial and ministerial level, six third-prizes at the provincial and ministerial level, and 21 decision-making consultation reports were approved by Shanghai's leaders and applied by government departments at all levels. Four hundred fifty-six academic papers were published, including core or above. There are 315 papers, 16 SCI papers, 54 EI papers, six NPC photocopies and Xinhua Digest reprints, three SSCI papers (achieving a zero breakthrough in the University), and 21 academic monographs were published. The School has established close academic exchanges and cooperative relationships with many well-known overseas universities and has carried out extensive exchanges and cooperation with domestic academic circles, business circles, and government departments.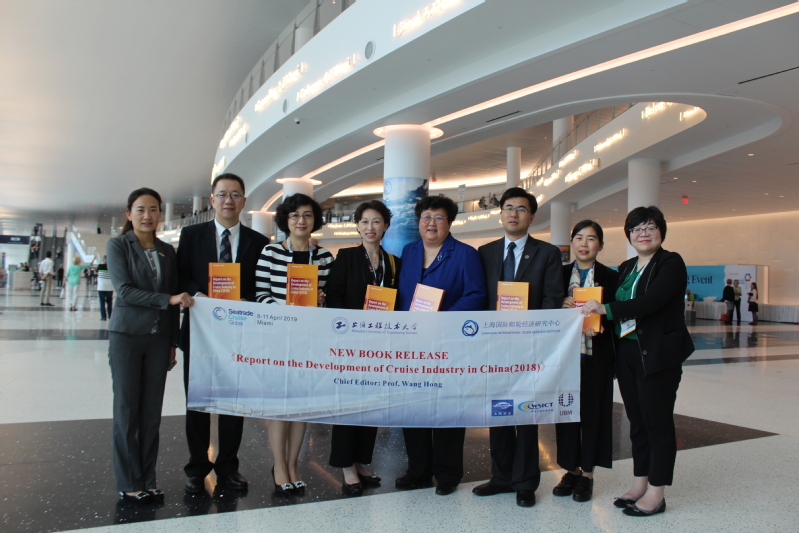 The School of Management Studies currently has 128 faculty members, including 104 full-time teachers, eight professors, and 45 associate professors. 65% of the teachers have doctoral degrees. They are a group of experts and scholars with an influence at both home and abroad. Outstanding young academic professionals have formed a high-level faculty team with academic leaders as the core and middle-aged and young academic backbones as the main body with comprehensive competitiveness and strong cohesion. The School has also invited more than 20 famous experts, scholars, and government officials in business administration as guess professors.