SUES has a high-level basketball team and a football team.Students take part in many competitions domestic and abroad every year. The students' sports teams have achieved good results in track and field championships, basketball matches, football matches, badminton matches, table tennis matches, taekwondo, orienteering, cycling, rock climbing and other sports.
SUES was approved by the Ministry of Education to run a high-level sports team on a trial basis in August 2005. There are two projects: basketball and football. At present, SUES have two high-level sports teams: Men's basketball and men's football. There are more than 50 players in training, all the players are the students of School of Management Studies, SUES.
Established in 2000, the men's basketball team has been among the best in Shanghai college basketball competitions for many years. It has continuously participated in the Southeast Division of CUBA national college basketball league on behalf of Shanghai colleges and universities in 2002, and won the top 12 in the Southeast Division of the National College Basketball League in 2014.
The men's football team was established in 2003. Through the efforts of all the coaches, it has developed rapidly. The team has a suitable team construction structure and has a relatively fixed team lineup and tactical routines. The team's own development has entered a high-level development stage of standardization, systematization and specialization, formed the team spirit of unity, endeavor and progress, and has repeatedly achieved good results in domestic and foreign competitions.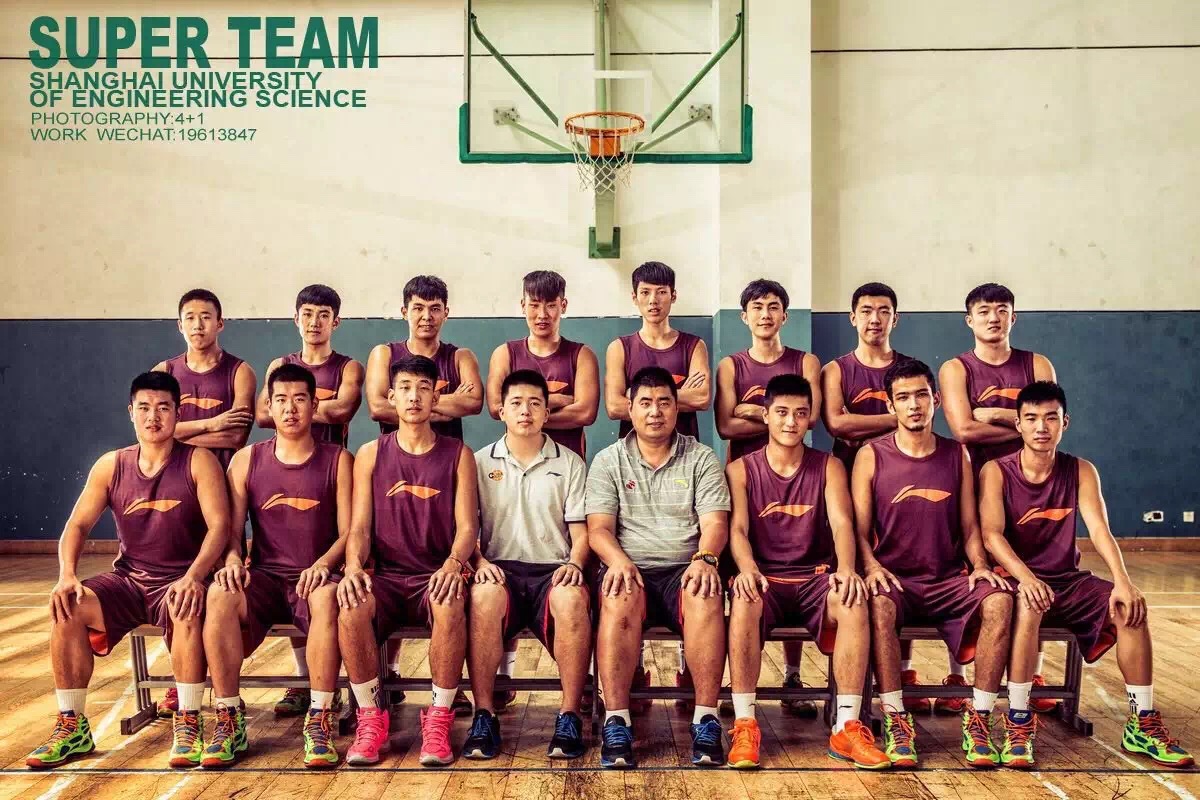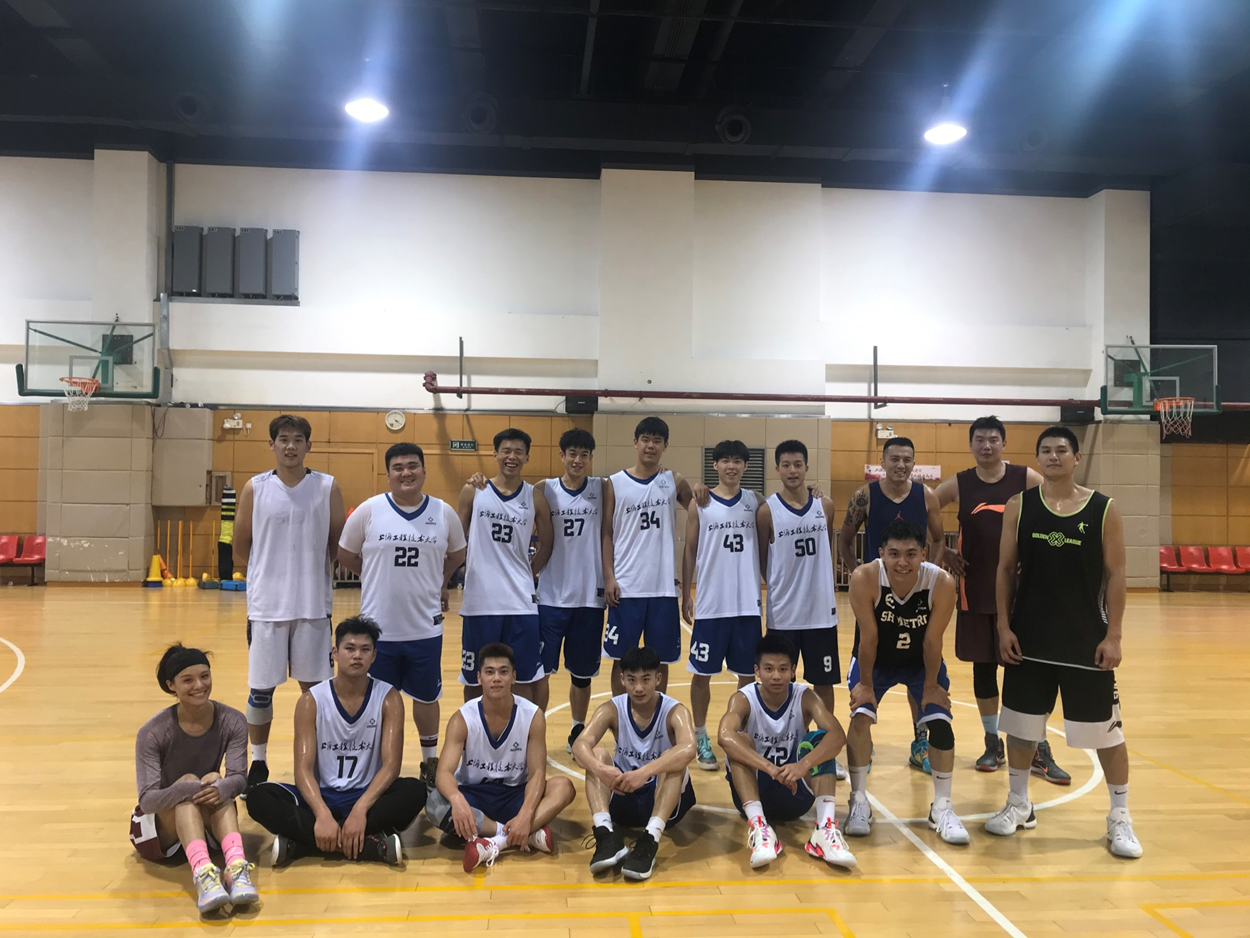 Highlevel basketball team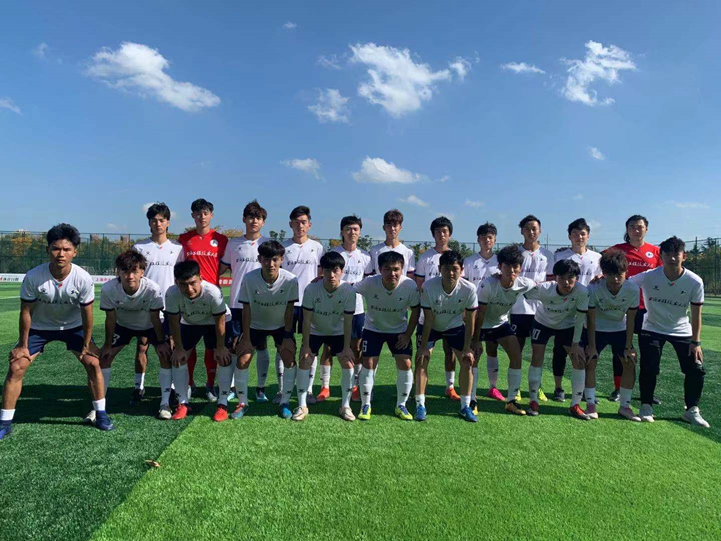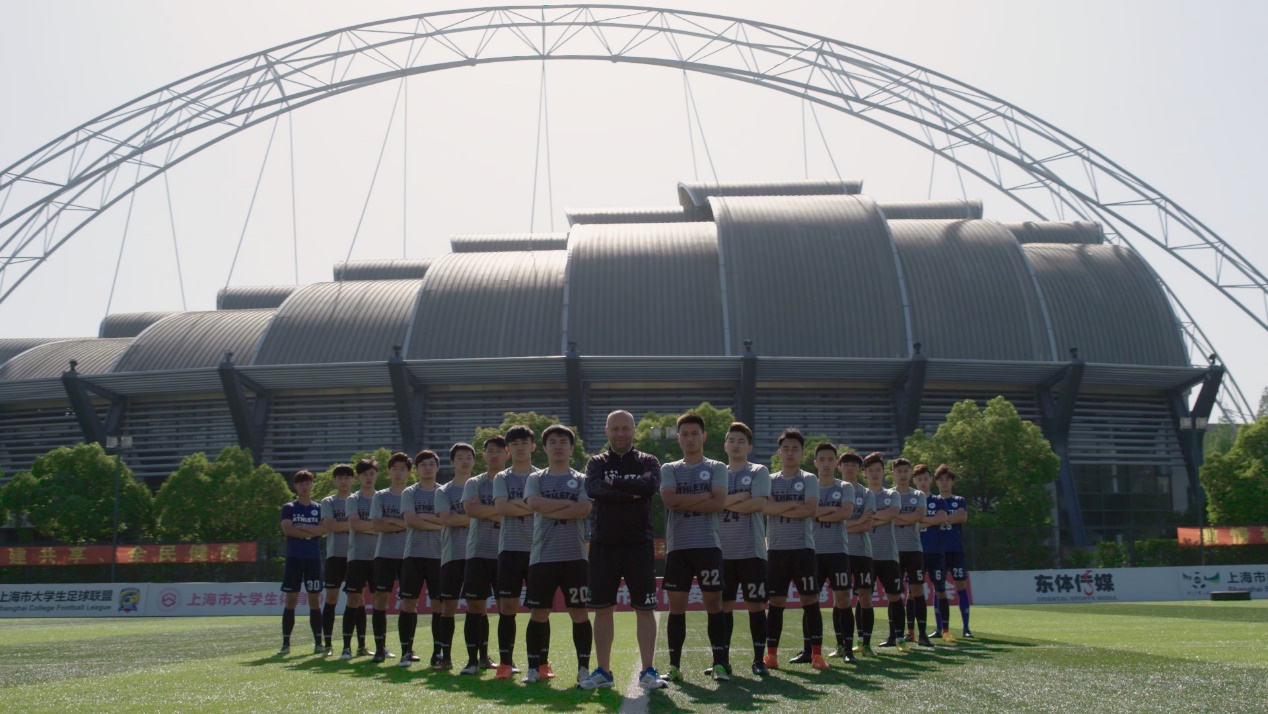 Highlevelfootballteam
In order to better promote the development of sports at SUES, enable students to better display their sports talents, bring glory to the University and promote the development of "sunshine sports" at SUES, the physical education department began to prepare for the establishment of amateur sports teams in March 2014, including track and field team, men's basketball, women's basketball, men's football, table tennis, taekwondo, tennis team, badminton, volleyball, Long distance running team, dragon dance, aerobics, cheerleading and American football. Common college students participate in after-school training and participate in various amateur student group competitions in Shanghai and the country on behalf of SUES. The coaches of the representative teams are front-line teachers of the Ministry of sports and have good professional quality. SUES sports team has repeatedly achieved good results in various competitions, which has continuously improved the social influence and reputation of the University.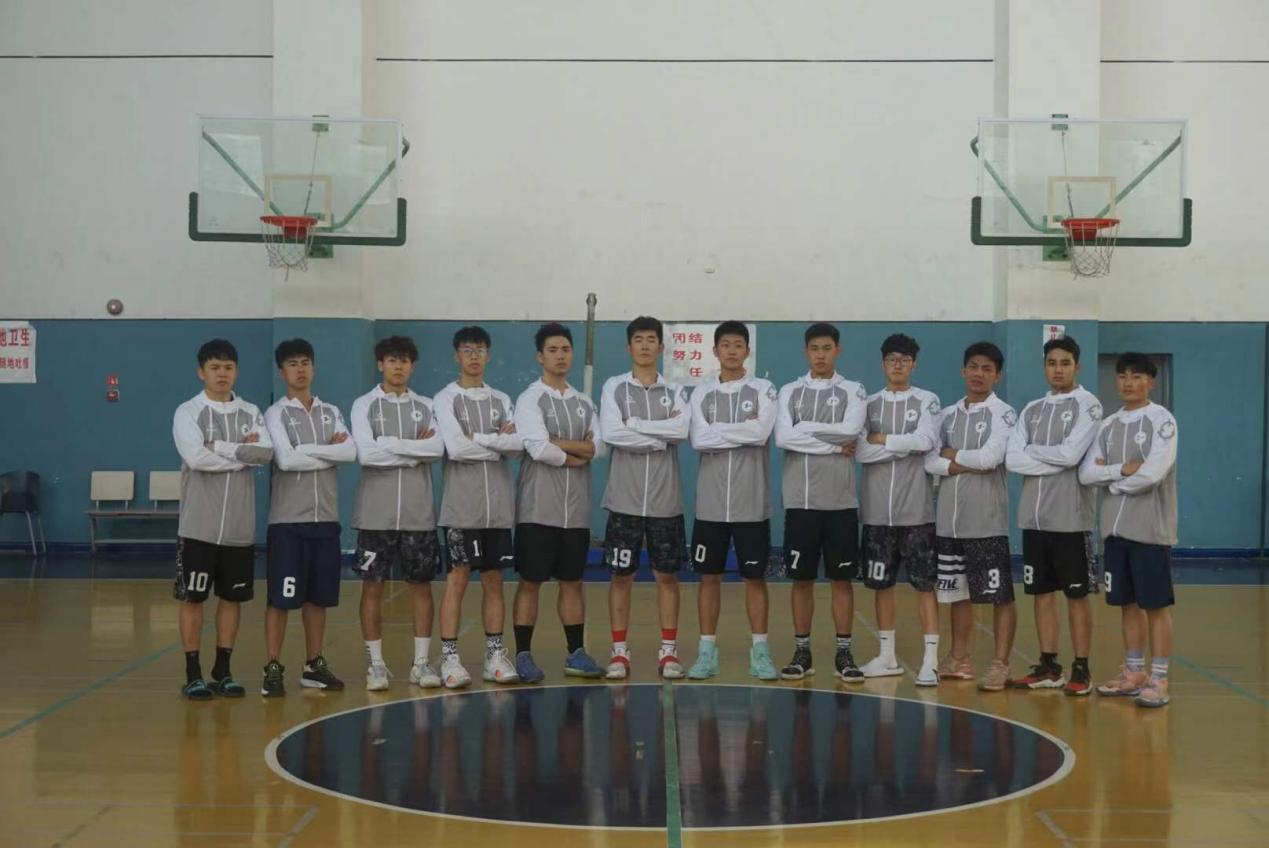 Amateur men's basketball team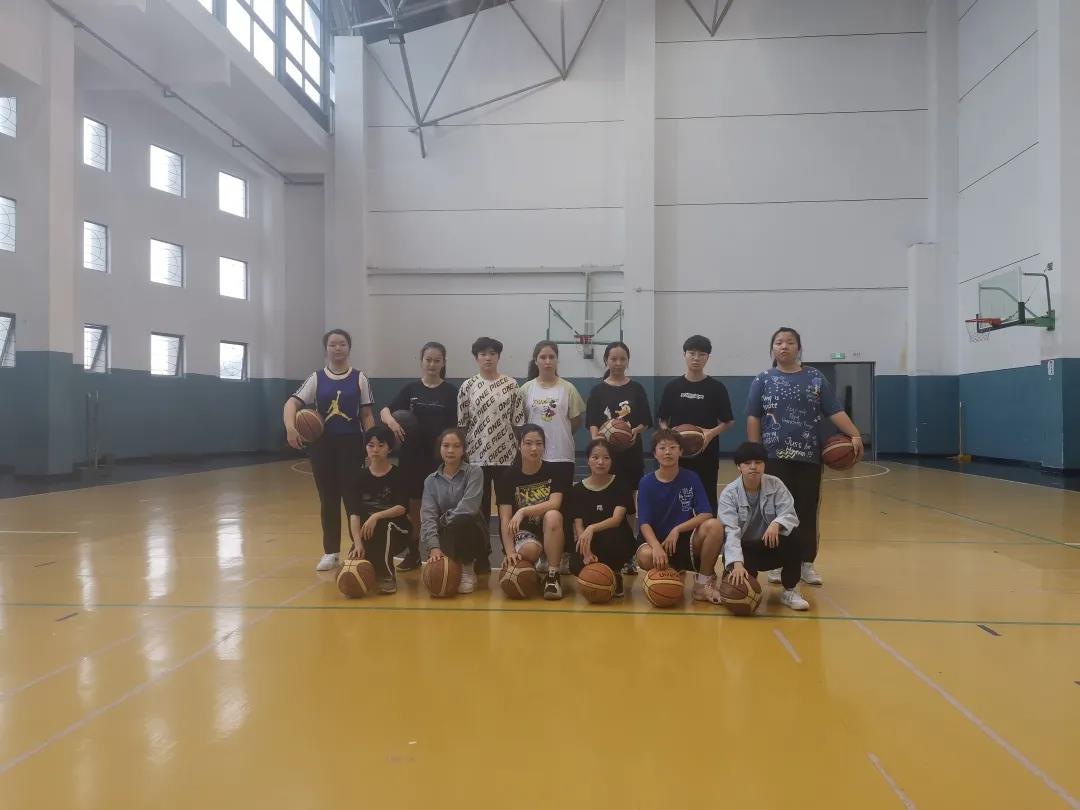 Amateur women's basketball team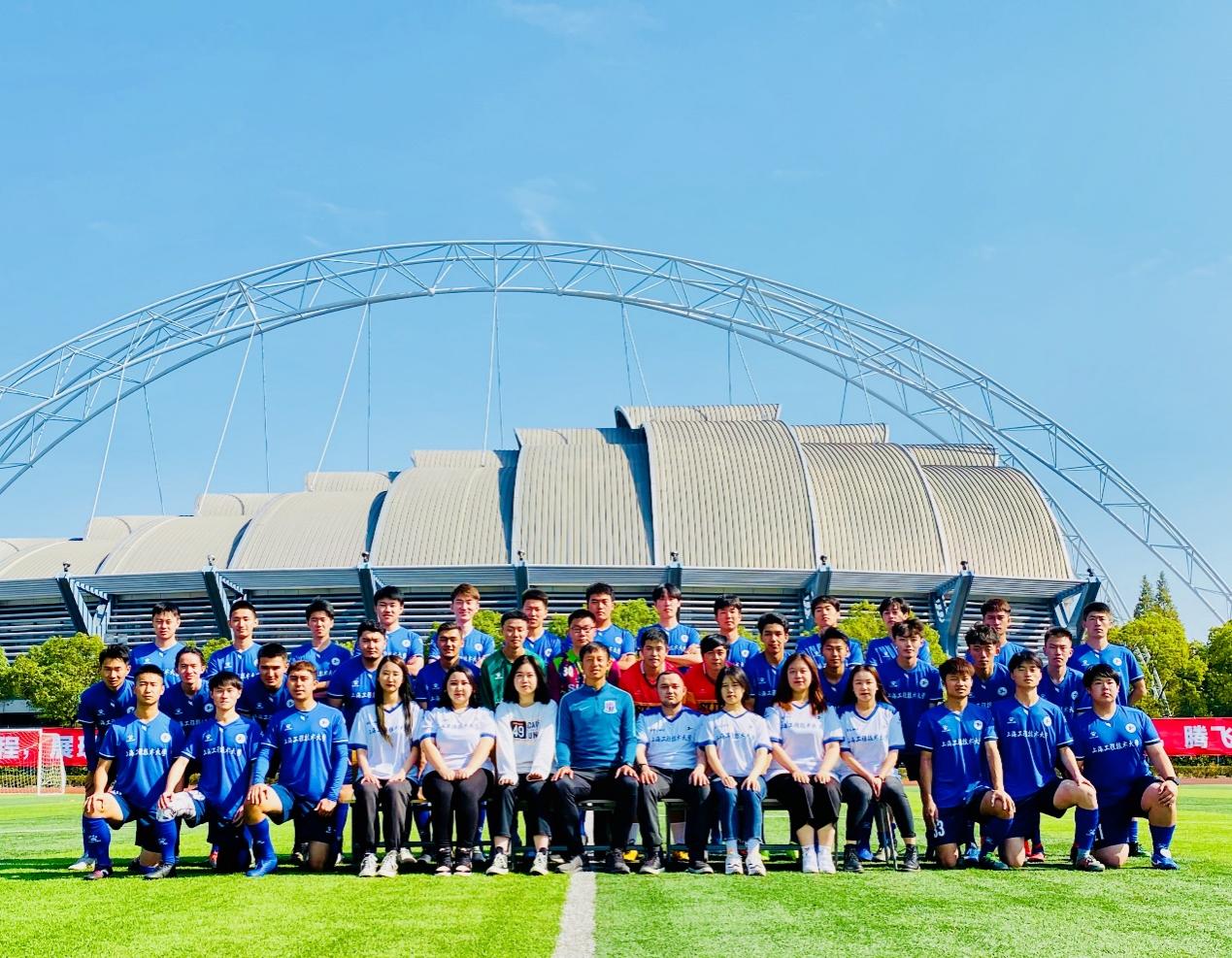 Amateur men's football team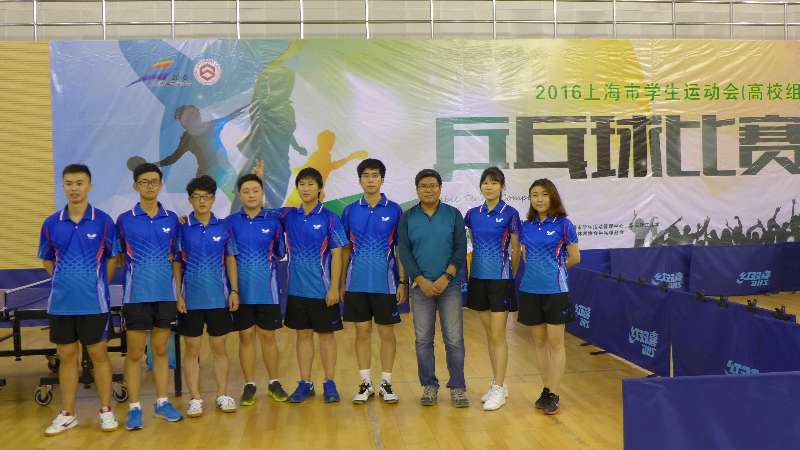 Amateur table tennis team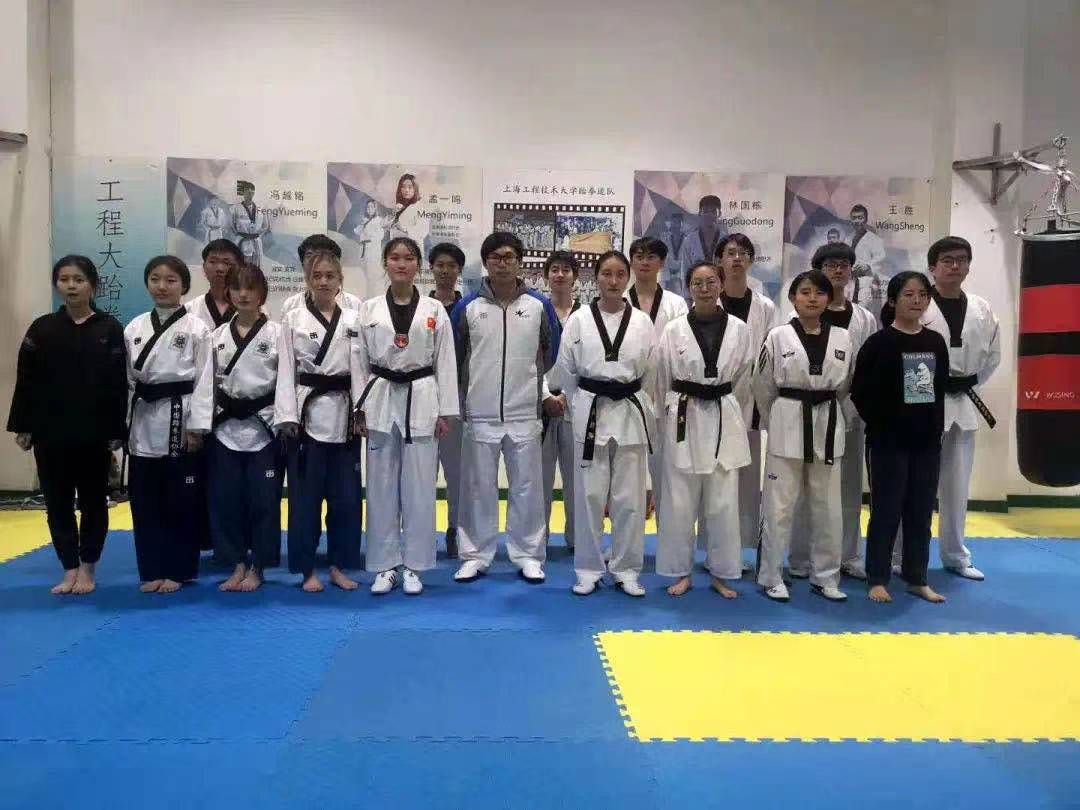 Amateur Taekwondo team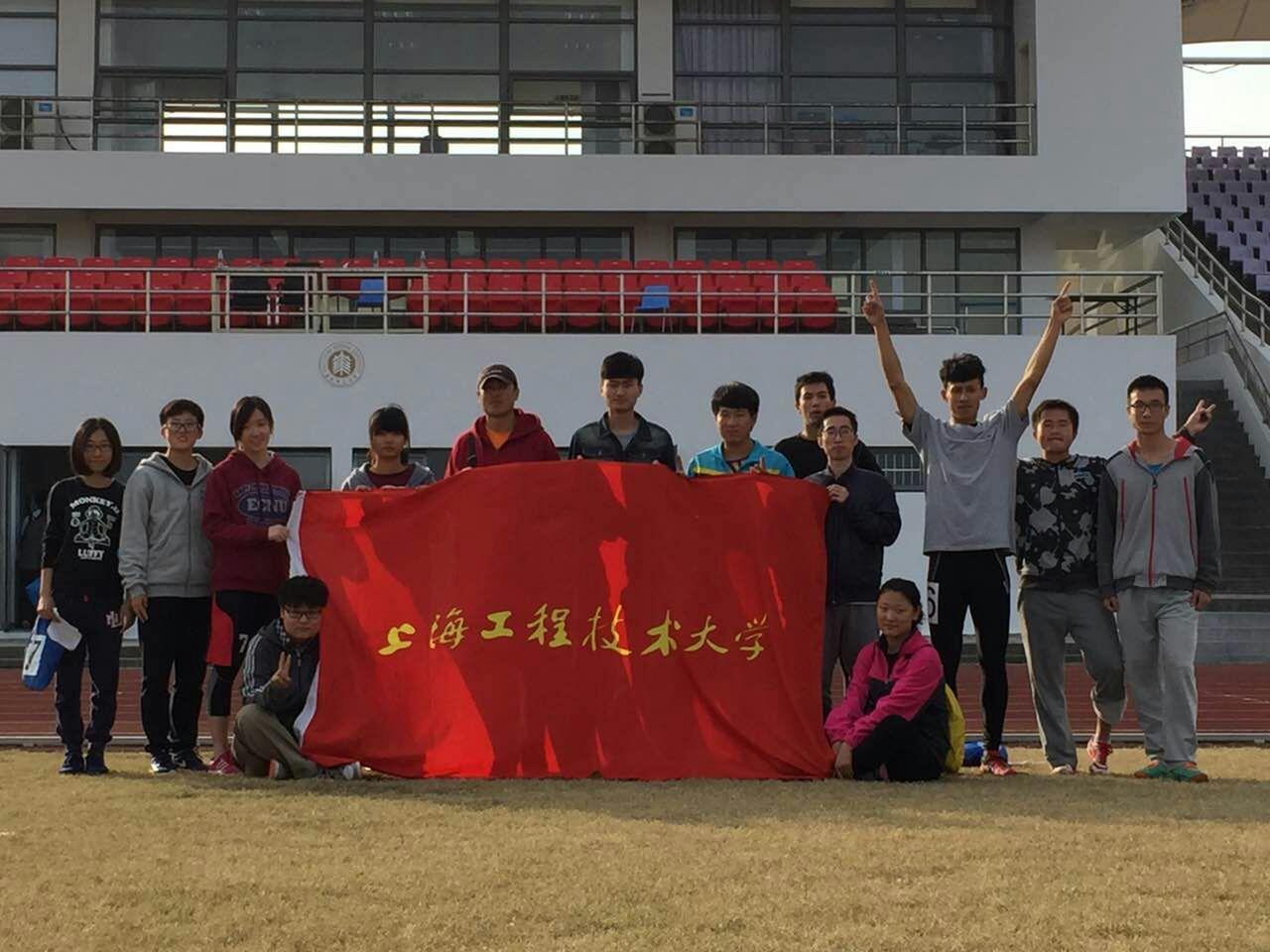 Amateur track and field team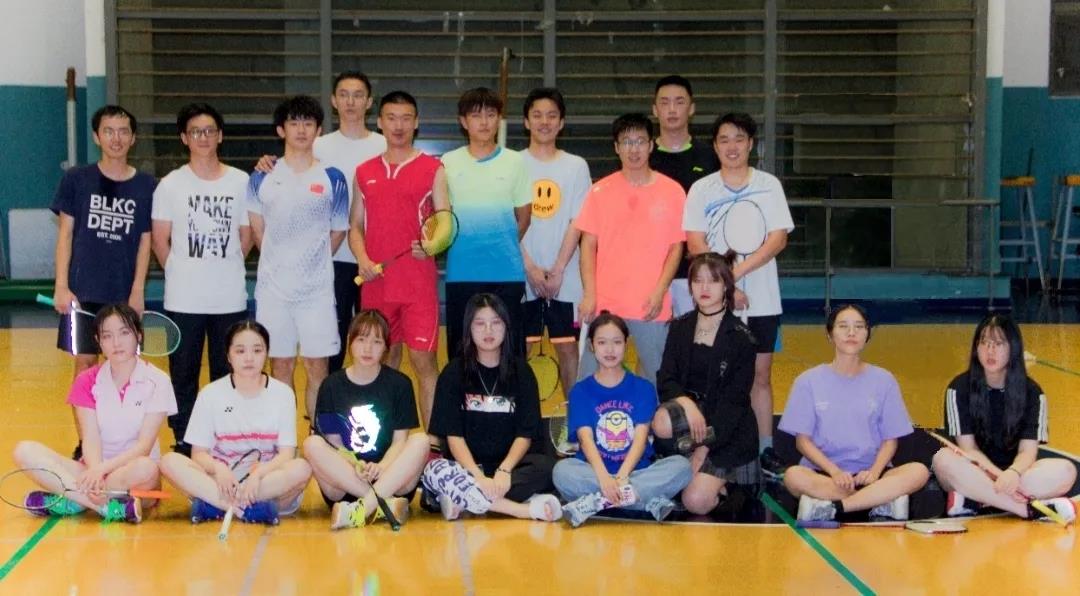 Amateur badminton team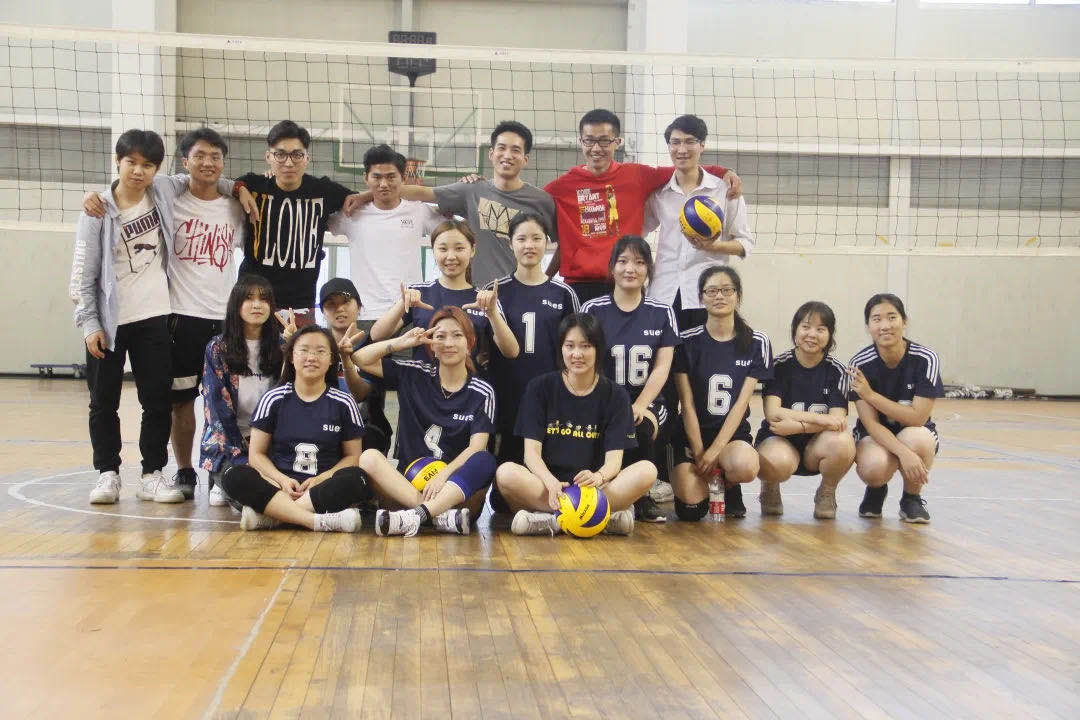 Amateur student volleyball team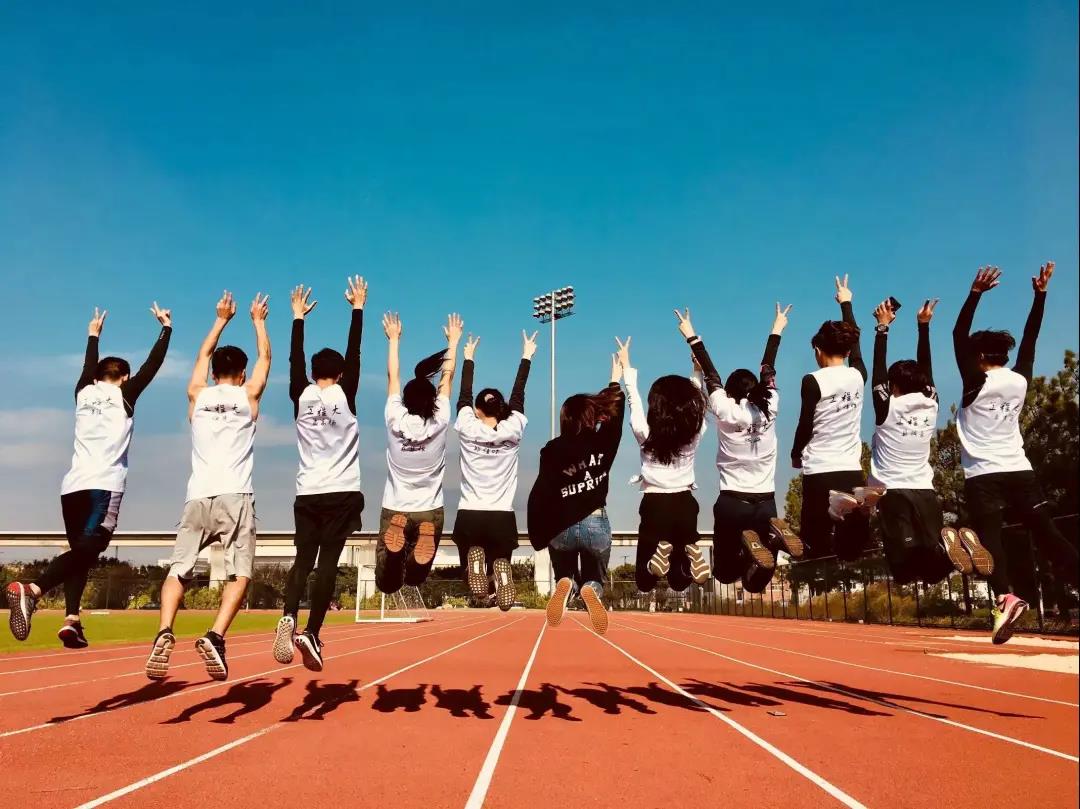 Amateur running team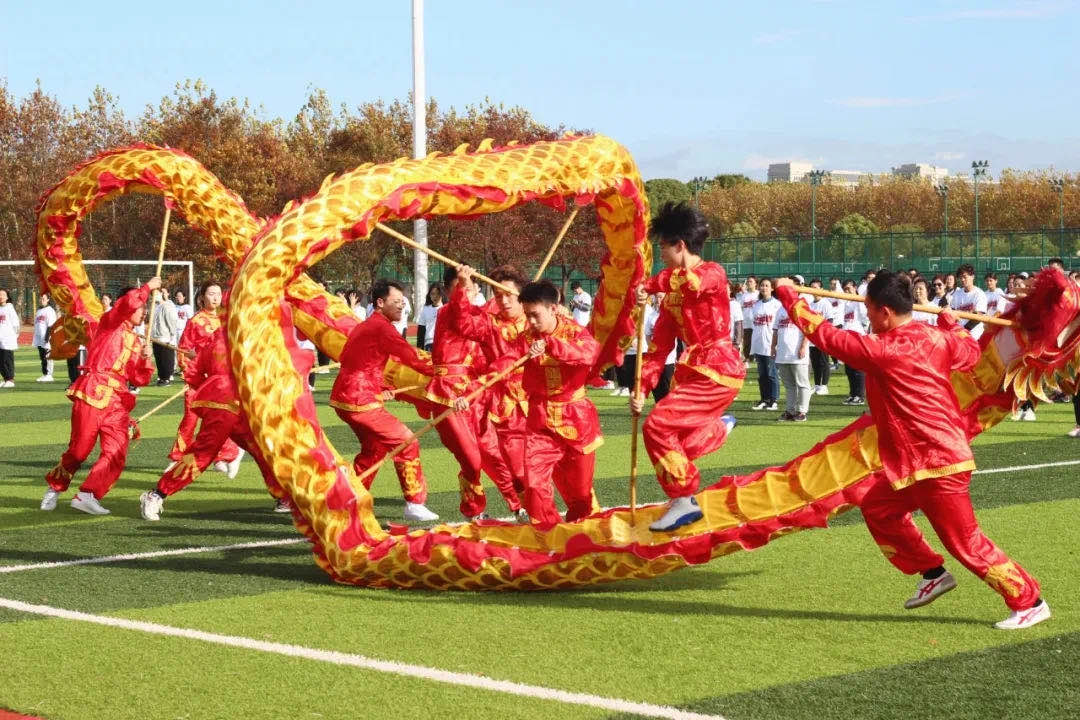 Amateur dragon dance team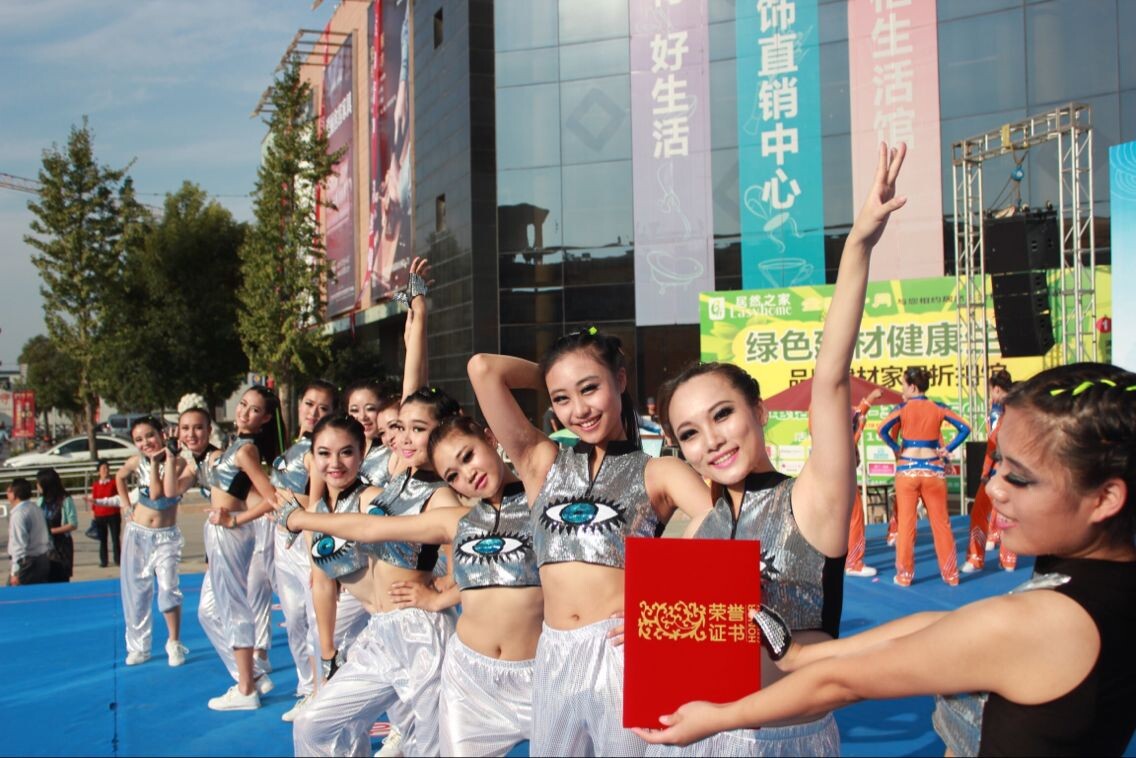 Amateur aerobics (cheerleading) team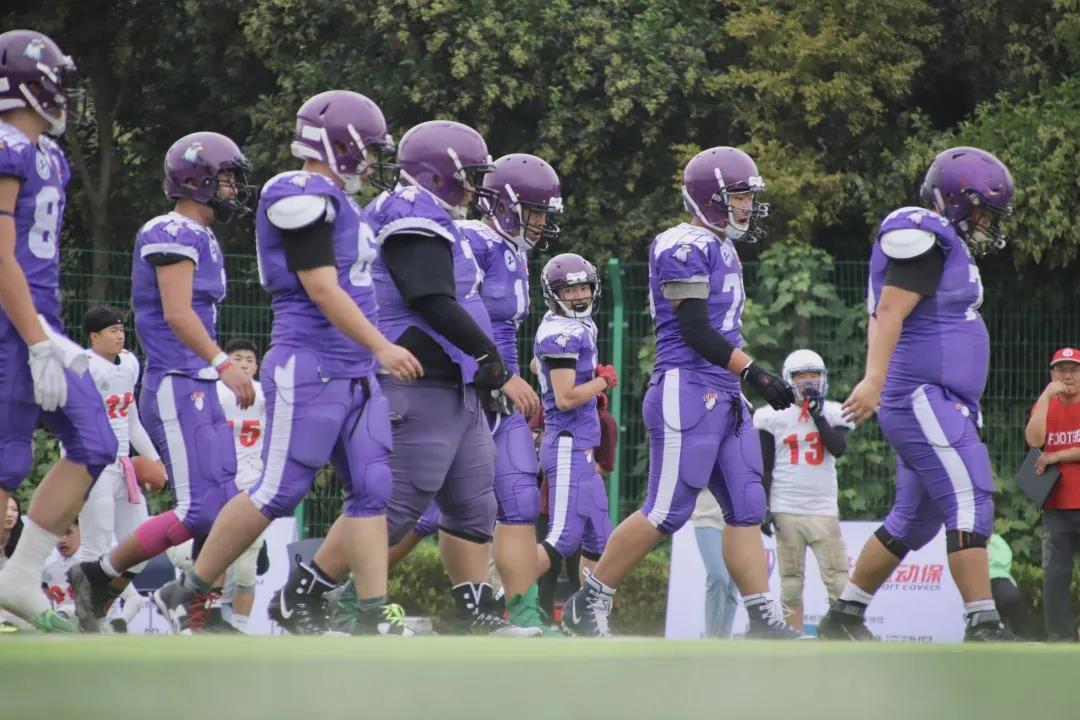 Amateur American football team

Student sports associations
The management of sports associations at SUES implements a new model of registration of the Youth League Committee and management of the Ministry of sports. The number of sports associations is gradually increasing, the types of activities are increasing, and the quality of activities is gradually improving. At present, there are 32 sports associations, and about 3000 people participate in community activities every week. Under the overall planning of the association department, in recent years, large association activities such as Sports Association week and Sports Association Carnival have been held, which have been widely praised. Student sports associations have played a positive role in enriching campus sports culture and student sports foreign exchange.
社团列表
| | | |
| --- | --- | --- |
| Names of Communities | Sizes of Communities | Location |
| Cycling Club | 20 | Gymnasium 2 / F |
| Taekwondo Club | 60 | Training room of West Playground |
| Basketball Association | 150 | West Basketball Court |
| SUES Dragon Dance Club | 45 | Gymnasium 1 / F |
| Rock Climbing Club | 68 | Climbing room |
| Karate Club | 70 | Gymnasium 1 / F |
| Billiards Club | 170 | |
| Jingwu club | 40 | Gymnasium 2 / F |
| Volleyball Club | 79 | West Playground Volleyball Court |
| Skating Club | 240 | 松江大学城体育馆滑冰馆 |
| Table Tennis Association | 80 | West Playground Table Tennis room |
| Dance Sport Club | 46 | Gymnasium 1/ F |
| Tennis Club | 85 | tennis court |
| Taijiquan Club | 16 | Gymnasium No. 6 Gate |
| Kendo Club | 40 | Gymnasium 1 / F |
| Badminton Club | 120 | Gymnasium 2 / F |
| Bow and Arrow Club | 114人 | room 101 Under the Bleachers of West Playground |
| Capture and Wrestle Club | 10 | Under the Bleachers of West Playground |
| Bamboo Dance Club | 80 | Under the Bleachers of West Playground |
| Kite Club | 200 | Small playground |
| Swimming Club | 136 | Songjiang Sports Center |
| Live CS Field Combat Club | 60 | West Playground |
| Roller Skating Club | 165 | East playground |
| Baseball Club | 50 | West Playground |
| Skate Club | 250 | Gymnasium No. 2 Gate |
| Yoga Club | 68 | Teacher-student activity center B208 |
| Football Club | 72 | to be decided |
| Cheerleading Club | 20 | Gymnasium |
| Frisbee Club | 6 | West Playground |
| Military Club | 65 | West Playground |
| Man's Drift Board Club | 15 | Small Square in front of the Gym |