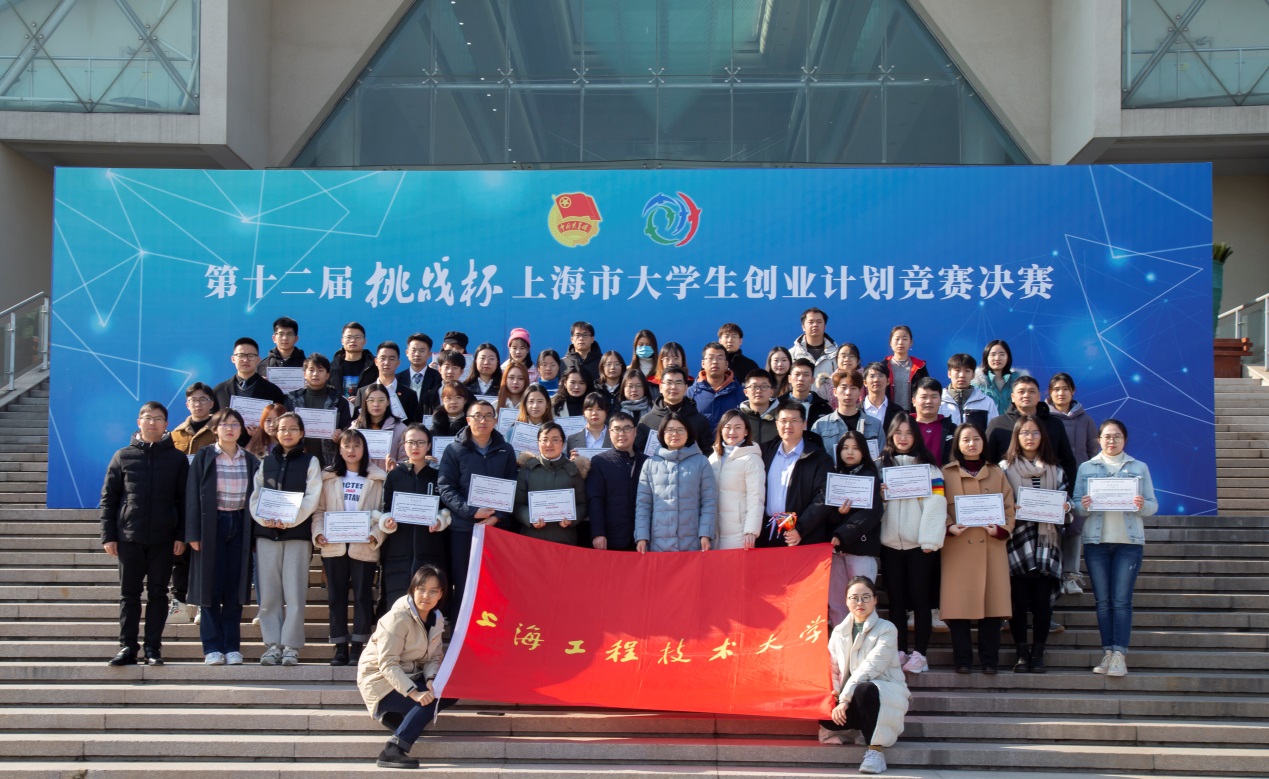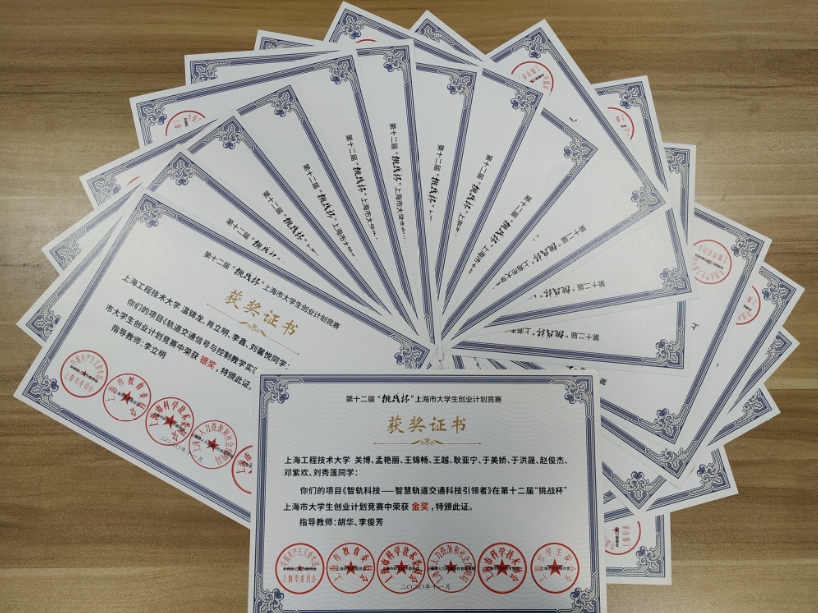 Recently, the 12th Challenge Cup National University Student Entrepreneurship Program Competition closed at Northeast Forestry University, Snipe medical - metabolic elimination of tumor pioneers by the School of Chemistry and Chemical engineering, winter warm summer cool: eco-friendly phase heat management materials innovator by the School of Materials Engineering, smart rail science and technology leader by the School of Urban Railway Transportation, won the national bronze medal, and for the first time, SUES won the national outstanding organization award.

The Challenge Cup Chinese university students entrepreneurship program competition was launched by the Communist Youth League Central Committee in 1999, and it was held every two years. It has been successfully held 12 times. As one of the most concerned national entrepreneurship competitions for Chinese college students, the 12th Challenge Cup Entrepreneurship Program Competition in 2020 attracted 179,000 project declarations from 2,786 institutions nationwide, with 924,000 students participating. The institution's works and students had reached a record number.
Meanwhile, the 12th Challenge Cup Shanghai University Student Entrepreneurship Program Competition Award Ceremony was held at the Firmly Follow the Party to forge ahead in a new era - Shanghai students commemorated the 85th anniversary of the December 9th movement theme rally. After the University selection competition and the contest in Shanghai, the students at SUES entrepreneurship project won a total of one gold award, 8 silver awards, 20 bronze awards, attained the excellent organization award, and continued to win the winning cup.