The design work, guided by Professor Gao Zhu, the dean of the School of Art and Design, i-Change Solar Disaster Area Combination Tent Design, won the 2020 China Design Red Star Award. It is hailed as the Oscar of the Chinese design community. Recently, the winning team participated in the online award ceremony.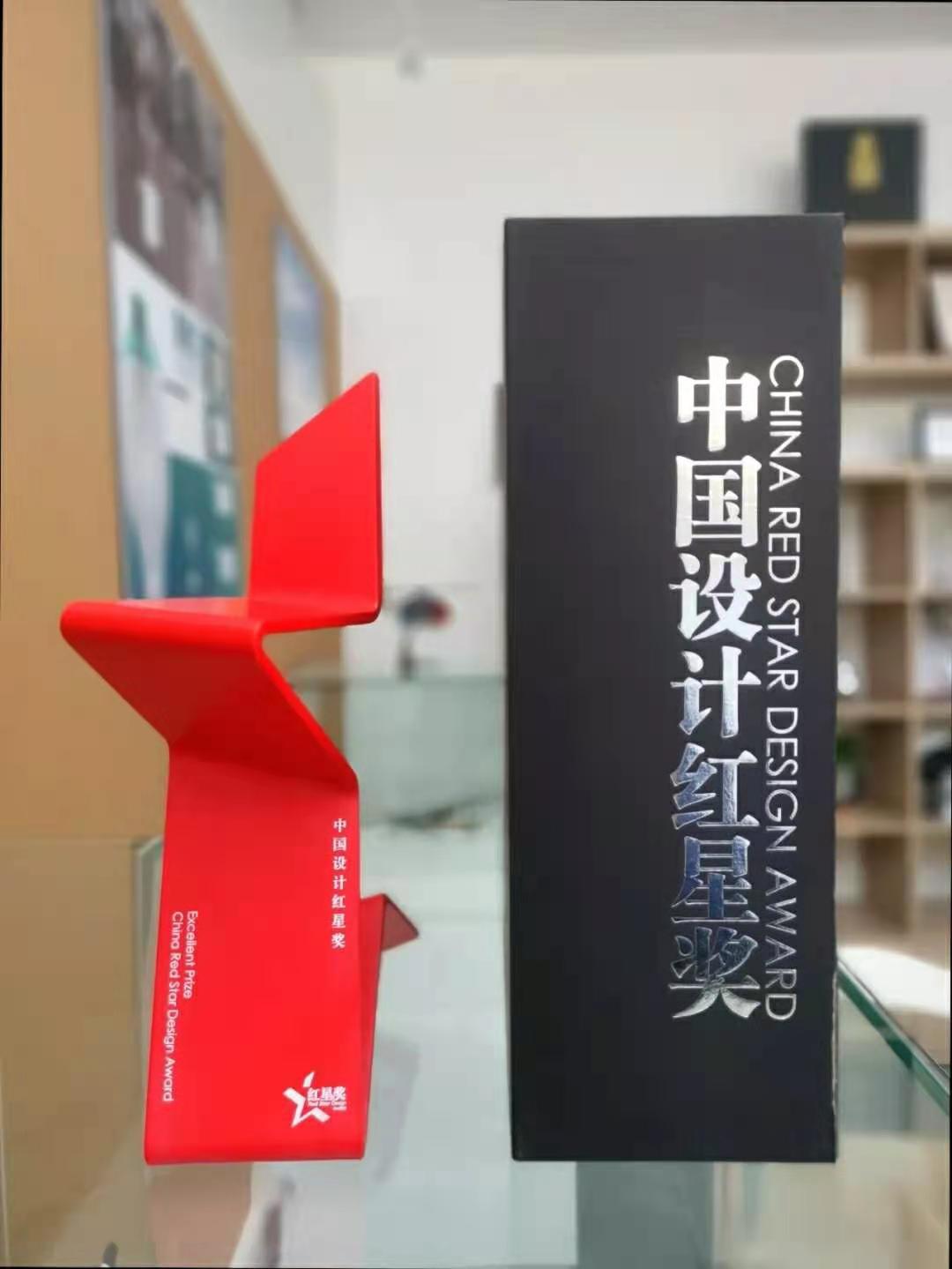 The China Design Red Star Award was initiated in 2006, by the China Industrial Design Association and the Beijing Industrial Design Promotion Center. It is one of the most authoritative and influential national design awards. This year, the China Design Red Star Award received more than 7,000 pieces of evaluation products from more than 5,000 companies and colleges at home and abroad. Huawei, Hikvision, Alibaba, Tencent, Baidu, Lenovo, Xiaomi, Zhejiang Dahua, ZTE Communications, China Mobile, BAIC, Beijing Oriental, Gree, Boao Bio, Dongsomi Medical, Whirlpool, Germany Siemens, Switzerland ABB, Japan's Panasonic and other well-known enterprises have reported their latest products. After the objective and impartial initial and final evaluations, carried out by more than 40 expert judges from China, Germany, France, and the United States, more than 400 products won awards.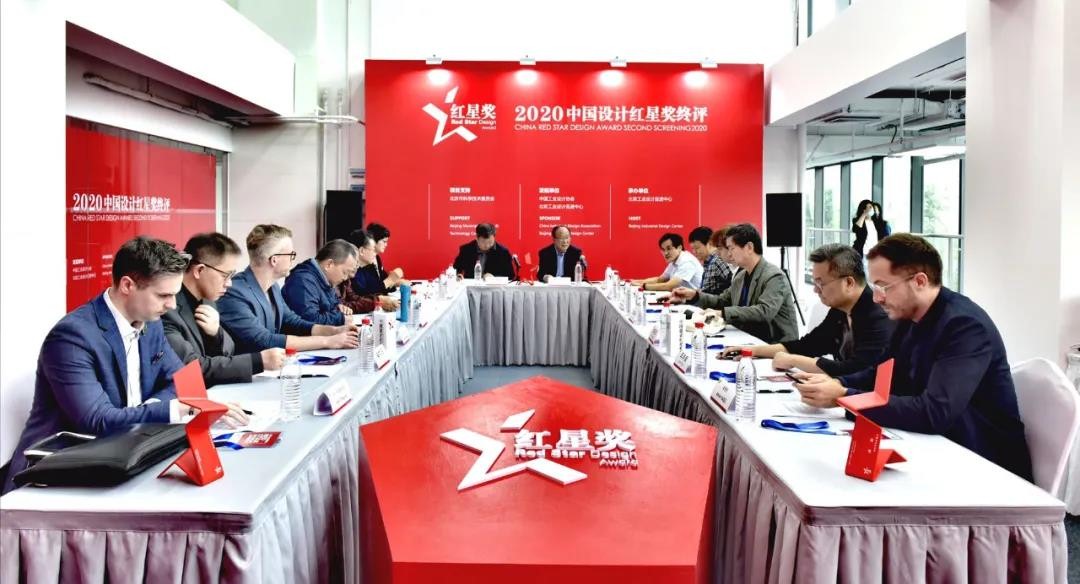 The i-Change Solar Disaster Area Combination Tent Design embeds the CIGS solar flexible thin-film battery in the top of the tent, which provides electricity for the tent and meets the lighting and other electricity needs for the disaster area medical care, temporary schools, rescue command centers, and living spaces, while still being eco-friendly and practical. Applying the concept of combination, this set of design with a single module can be stretched and combined to a space resembling four courtyards" and advocates the concept of home. Additionally, it is convenient to transport and easy to assemble making it easier to manage and design the space and promotes more convenient communication between people. Its design not only illustrates the spirit of humanity but also reflects the emotional care of the refugees in the disaster area.