On the morning of November 10, 2021 SUES Games with the theme of rejuvenation in the Centennial journey, fun and fitness on the beautiful campus opened in the East stadium of SUES. Yu Tao, the President, Zhu Xiaoqing, the deputy secretary of the Party committee, vice president and director of SUES sports committee, and main principals of relevant functional departments and schools, as well as representatives of teachers and students attended the opening ceremony. The opening ceremony was presided over by Wang Zhenjun, Secretary of the general Party branch of the Ministry of physical education.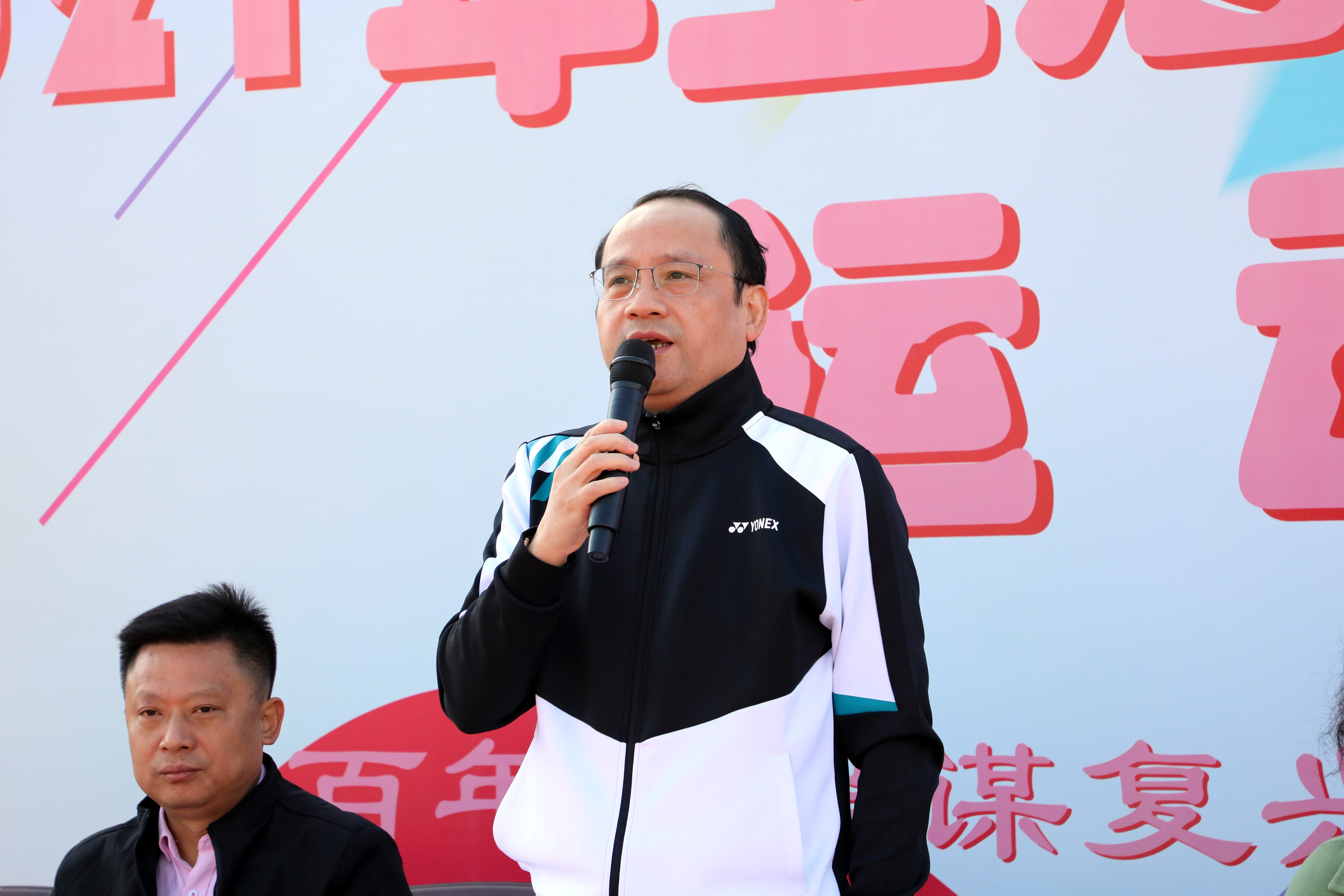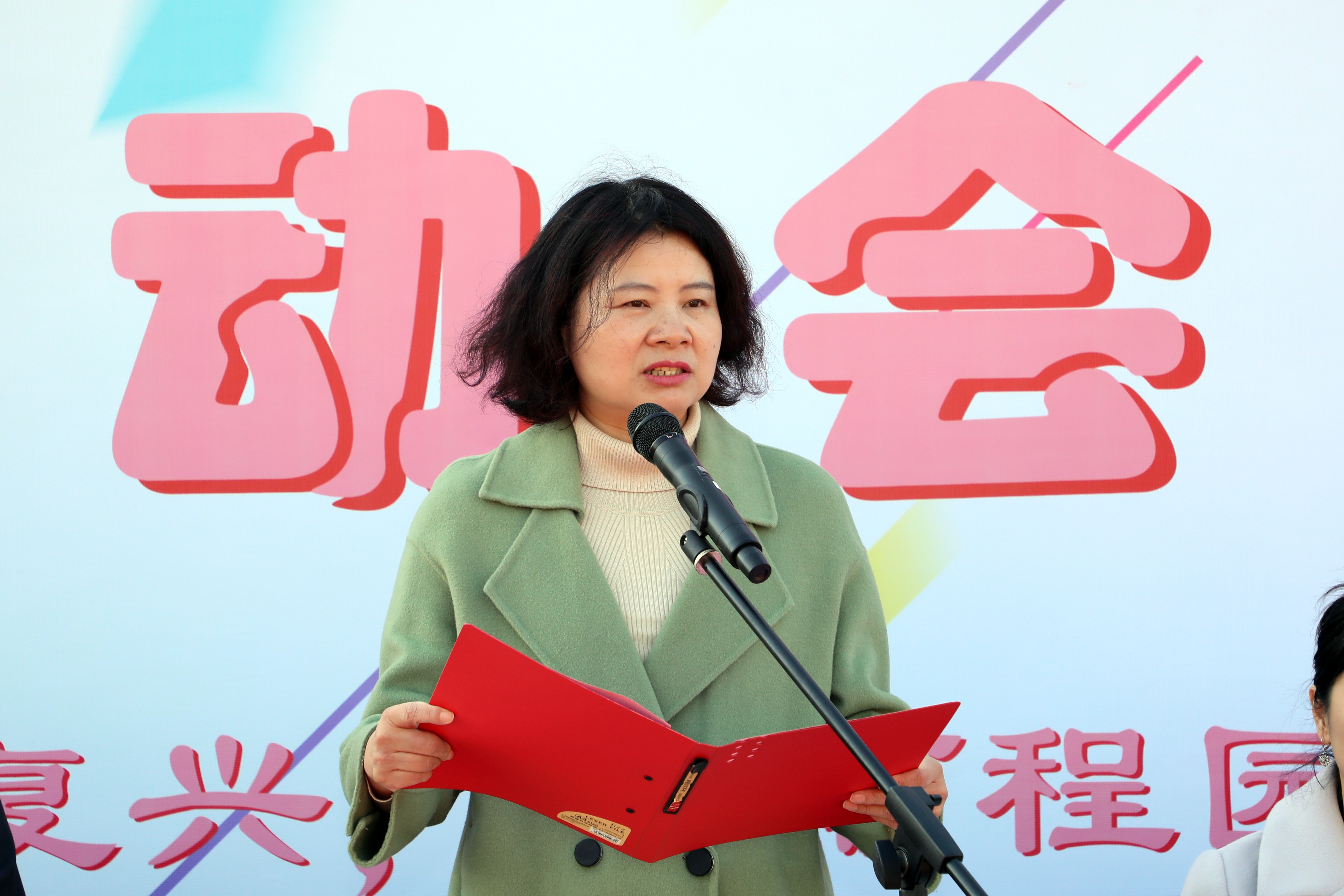 Zhu Xiaoqing, deputy secretary of the Party committee and vice president of SUES, delivered an opening speech. She hoped that the athletes would carry forward the Olympic spirit of higher, faster, stronger and more united, and lay a solid foundation for lifelong happiness.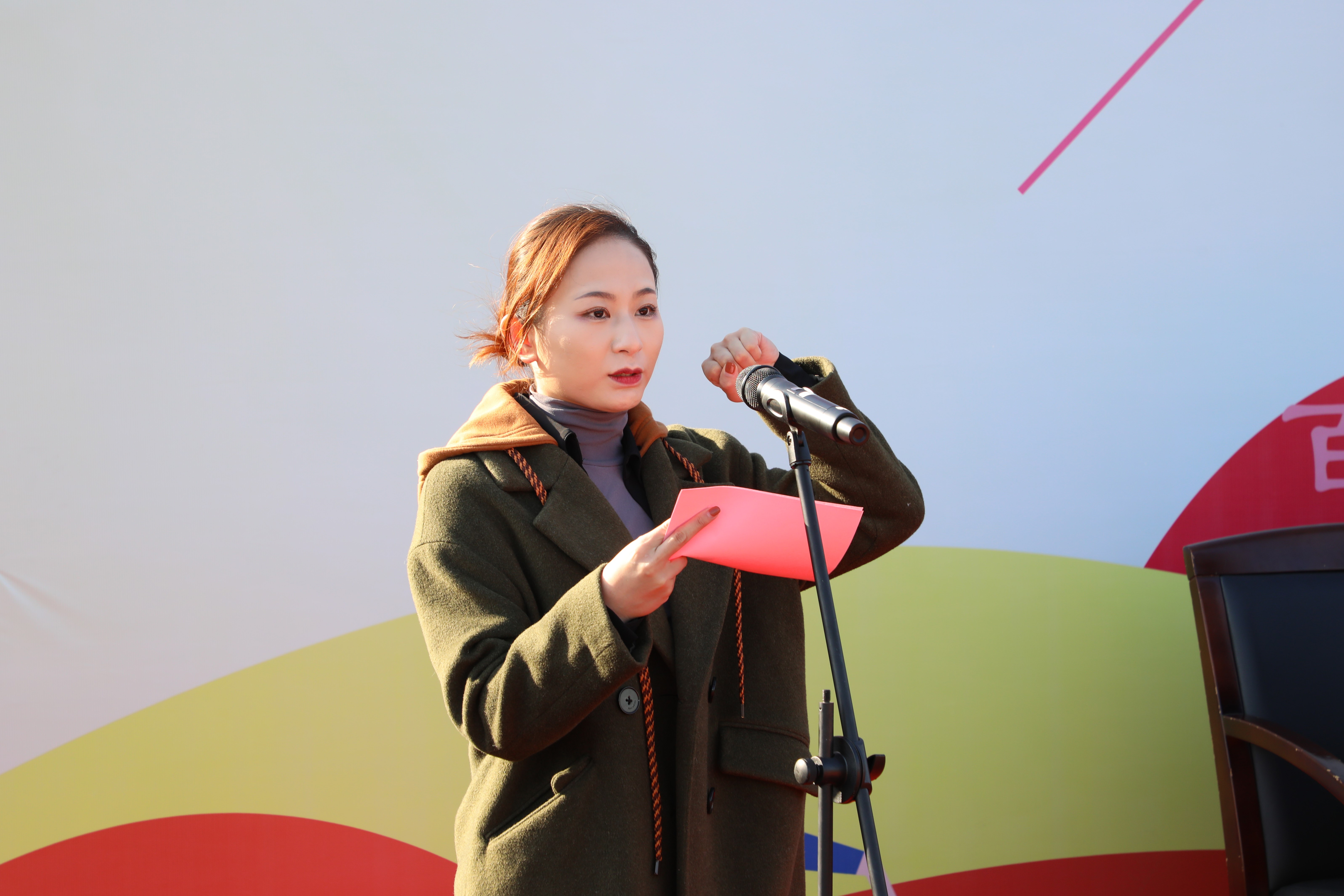 Subsequently, Wu Wentao, a student from the School of Urban Railway transportation, and Nie Yanxin, a national aerobics referee, took oaths on behalf of the athletes and referees respectively, promised to actively participate in the competition and judge the competition fairly, so as to show the spirit of SUES through the games.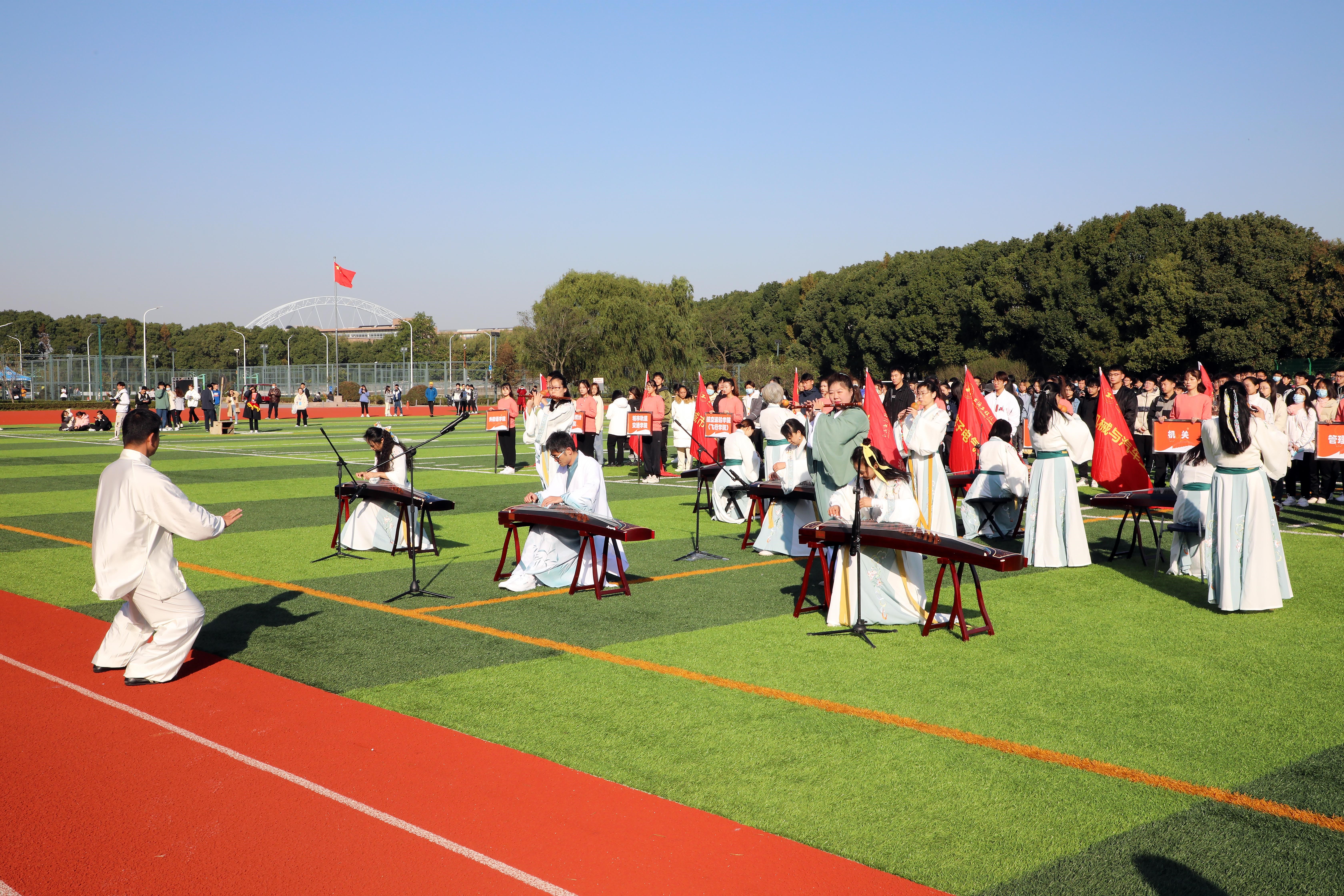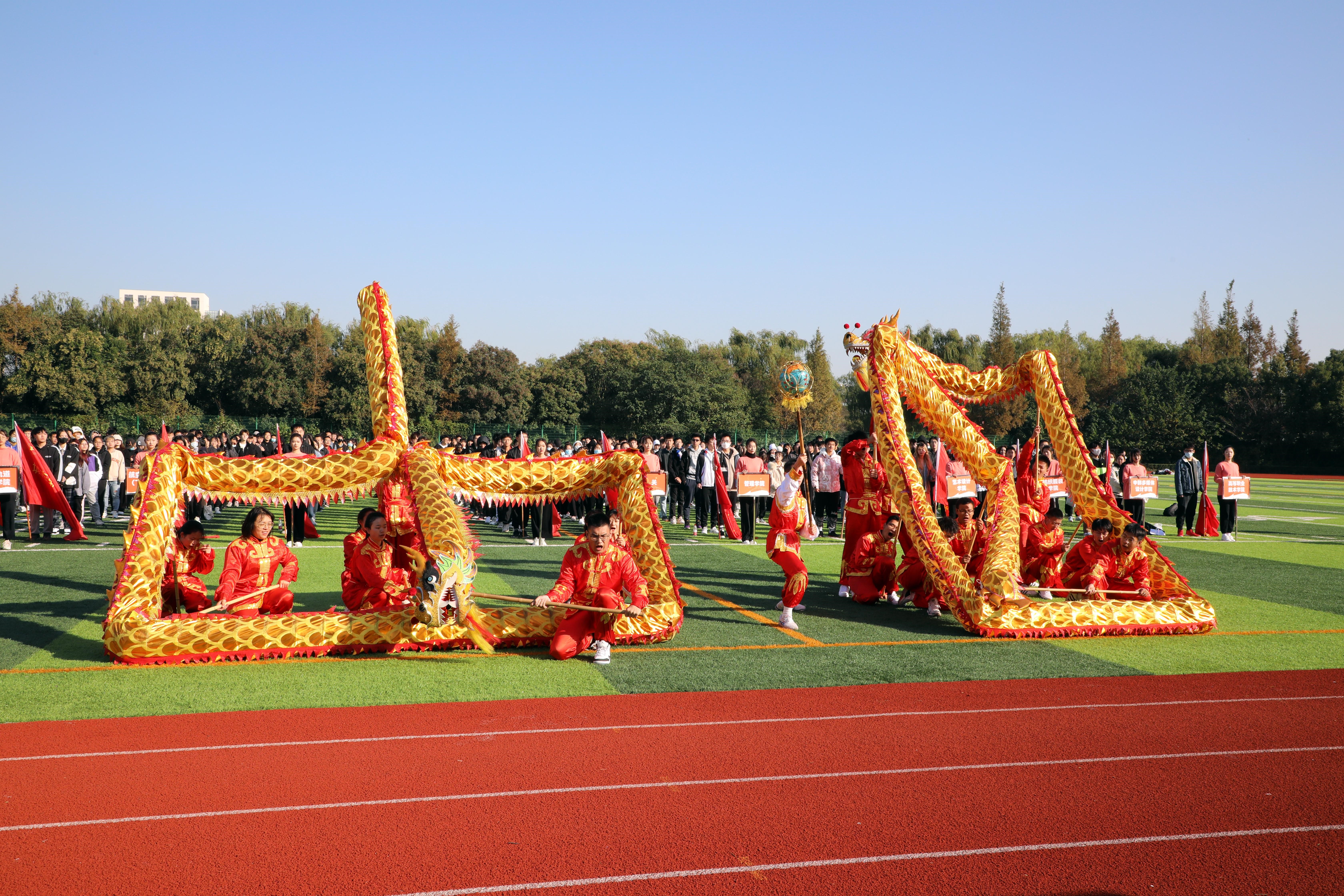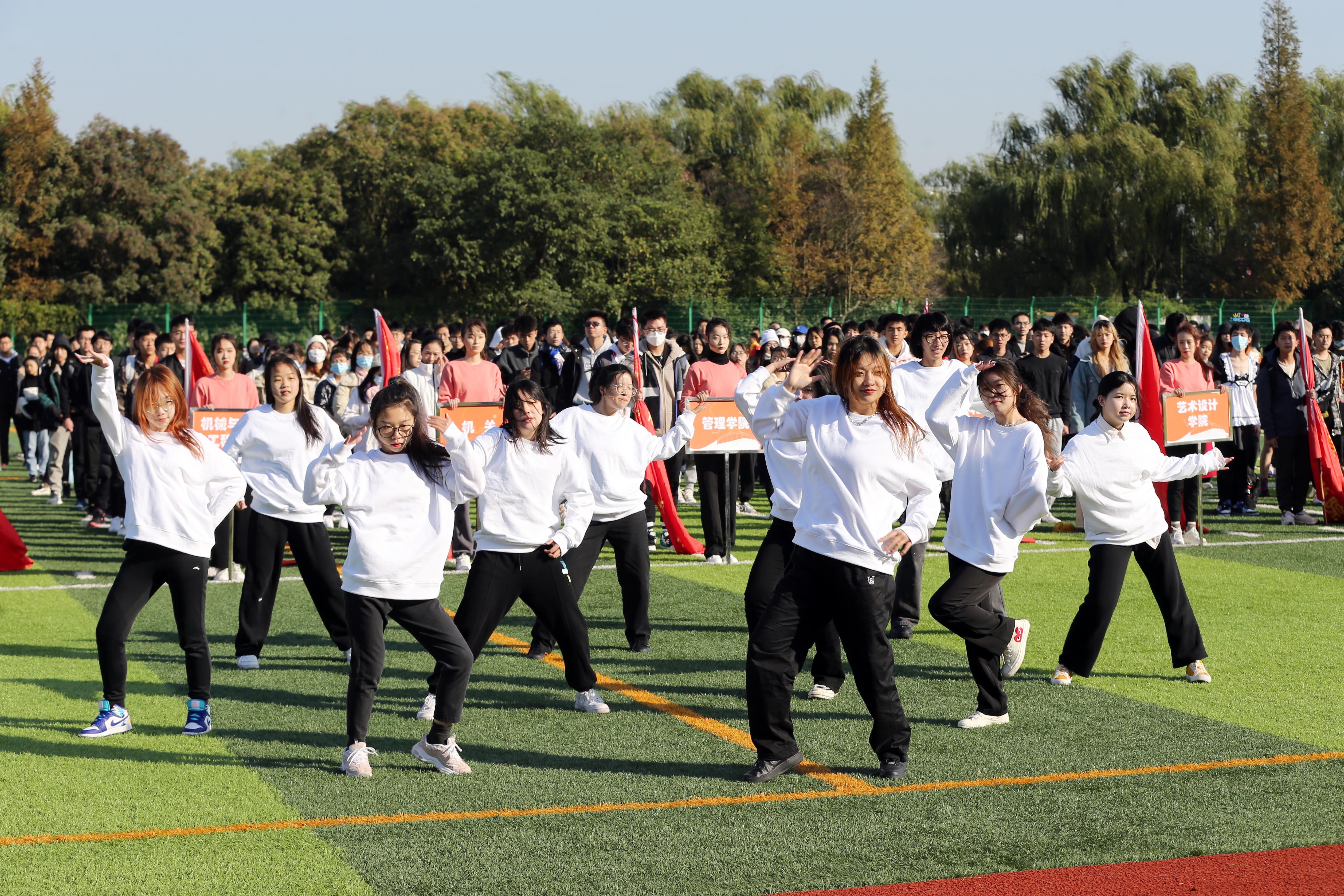 During the opening ceremony, the teachers' Folk Music Association, the physical education department, SUES dragon dance team, the Dragon Dance Club, the free-L street dance club and the sports dance club brought wonderful performances to everyone and won bursts of applause from the teachers and students present.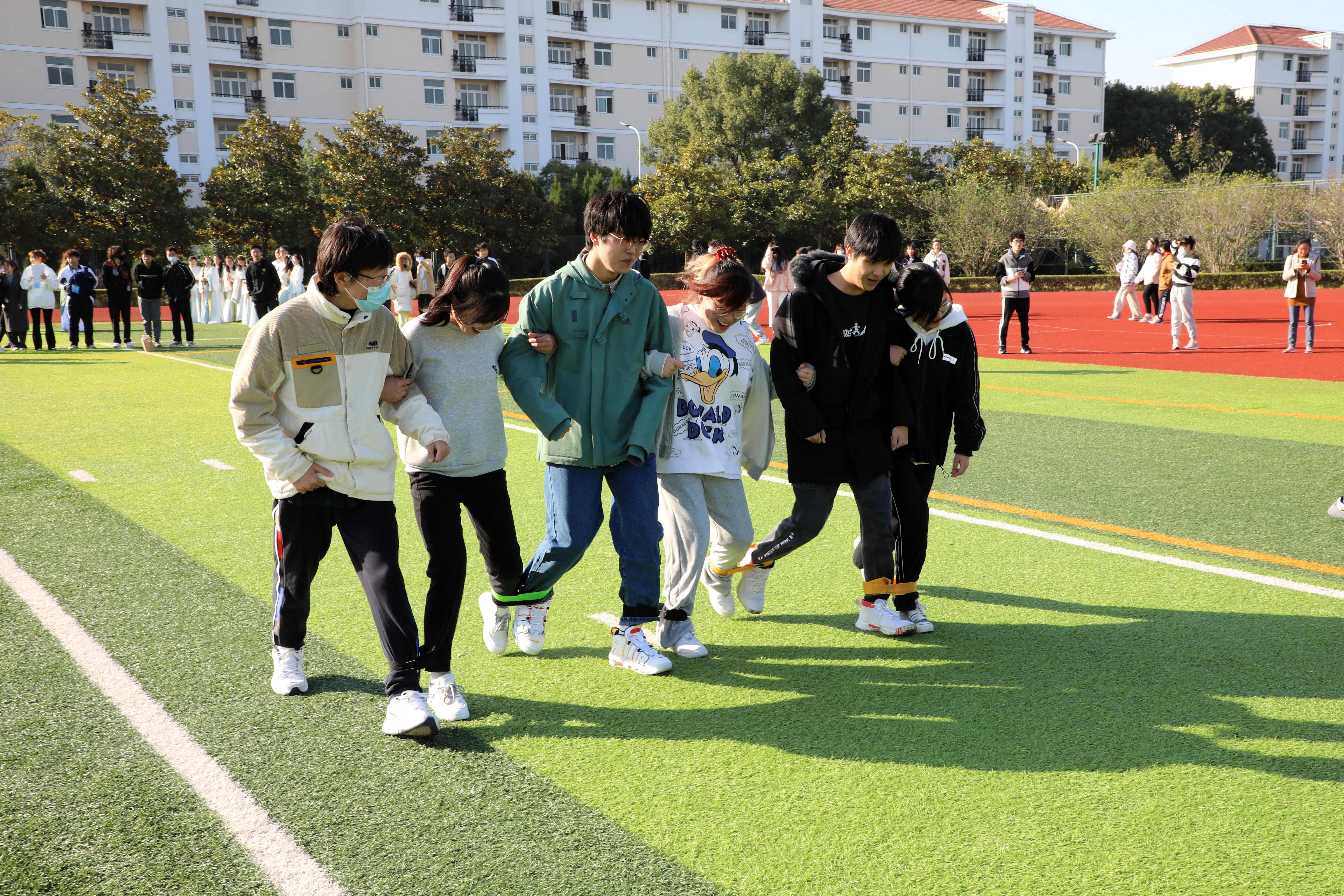 The games are divided into three groups: students, teachers and teacher-student interaction, with a total of 25 projects. On the field, applause, laughter and cheers showed the vitality and style of SUES students. Rich and interesting projects effectively alleviated and eliminated the pressure in work, study and life. The cooperative and mutual aid projects showed personal style and collective strength, demonstrated the concept of health first and positive sunshine, and demonstrated the sports people and national fitness Strong sports culture atmosphere at SUES. After fierce competition, higher vocational school, School of Chemistry and Chemical Engineering and School of Electronic and Electrical Engineering won the top three in the total scores of student groups, and Higher Vocational School, administrations and School of Electronic and Electrical Engineering won the top three in the total scores of teaching staff groups.