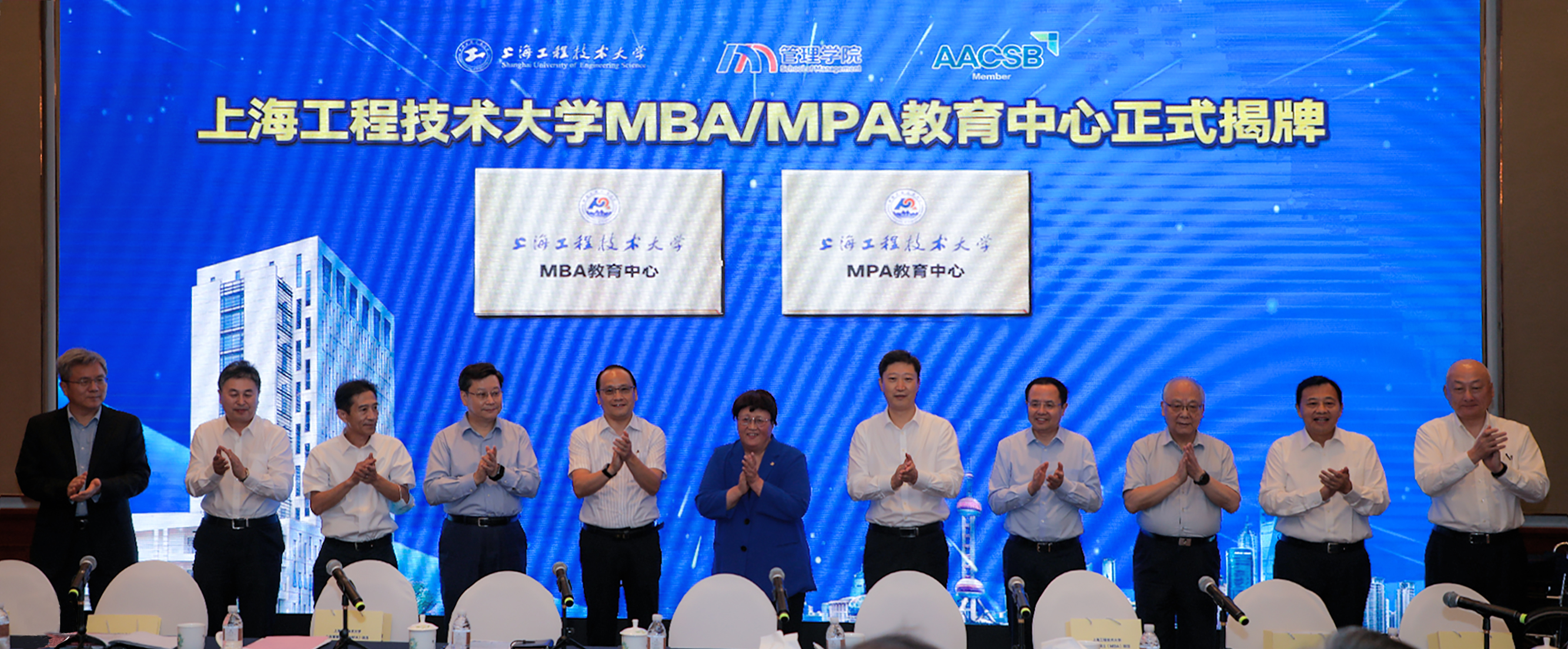 On August 26, the launching meeting of SUES' MBA /MPA program was held at Xijiao Hotel in Shanghai. A total of more than 60 attenders including leaders and guests from government departments, universities and companies, outstanding alumni, SUES leaders, and faculty representatives were invited to attend. The MBA program construction seminar was presided over by Shi Jianyong, Deputy Secretary of SUES Party Committee. The launching ceremony, the appointment of experts committee members and specially-appointed mentors were presided over by Wang Yansong, SUES Vice President. The launching meeting was streamed live online.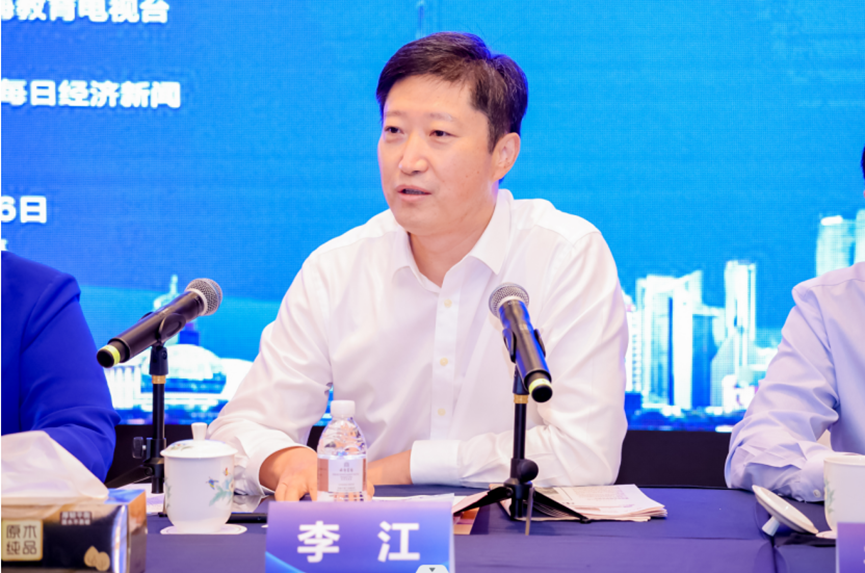 Li Jiang, Secretary of SUES Party Committee, expressed his gratitude to the previous leaders, faculty and students who laid a solid foundation for SUES, the leaders of the municipal and district committees, entrepreneur leaders, friends, and alumni who supported the development of SUES. He hoped that we could continue to deepen our friendship and move forward hand in hand. SUES will strive to create a high-level and distinctive MBA/MPA program, living up to the mission of the new era and the care from all walks of life.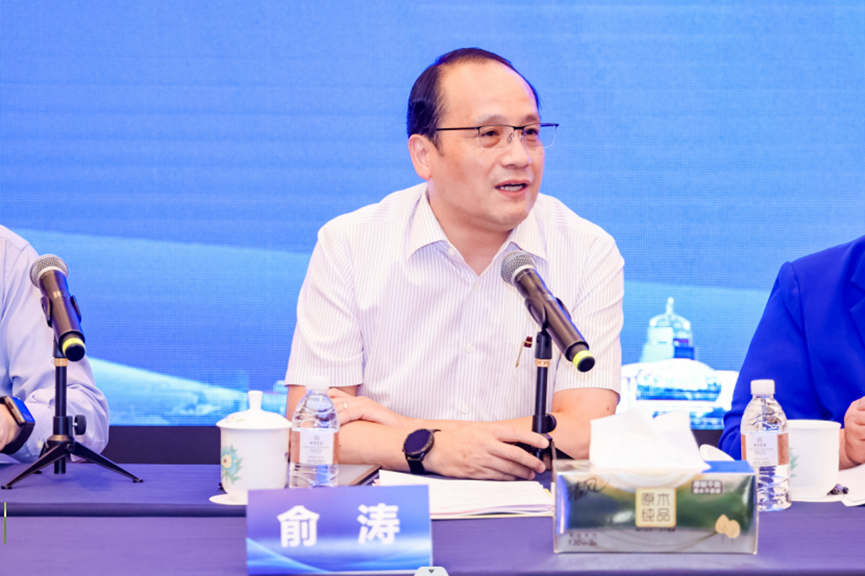 SUES President Yu Tao delivered a welcome speech. President Yu expressed his heartfelt thanks to the leaders, friends and guests who had long cared about and supported the development of the program. The MBA/MPA program is an important measure for SUES to respond to the major strategic needs of China, especially Shanghai. The talent training program not only meets the needs of economic and social development, but also follows SUES' characteristic development route, with a clear positioning and a promising future.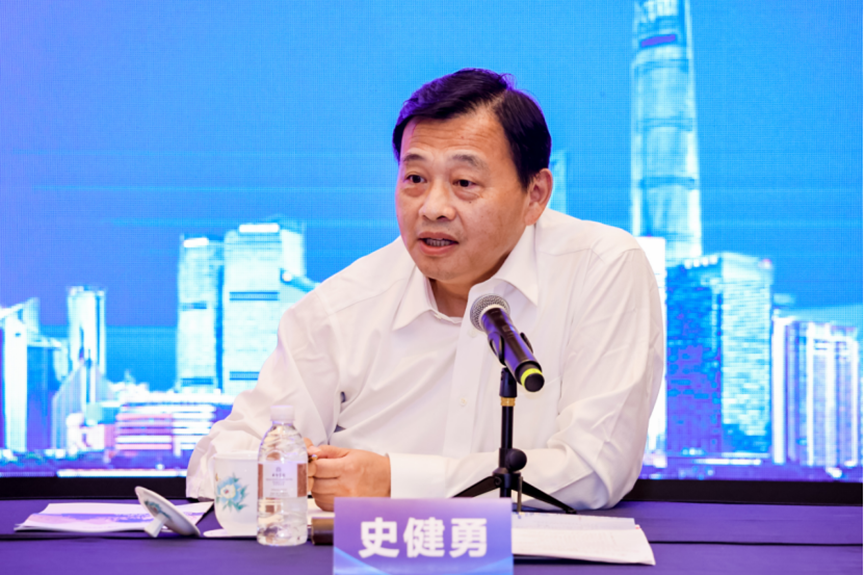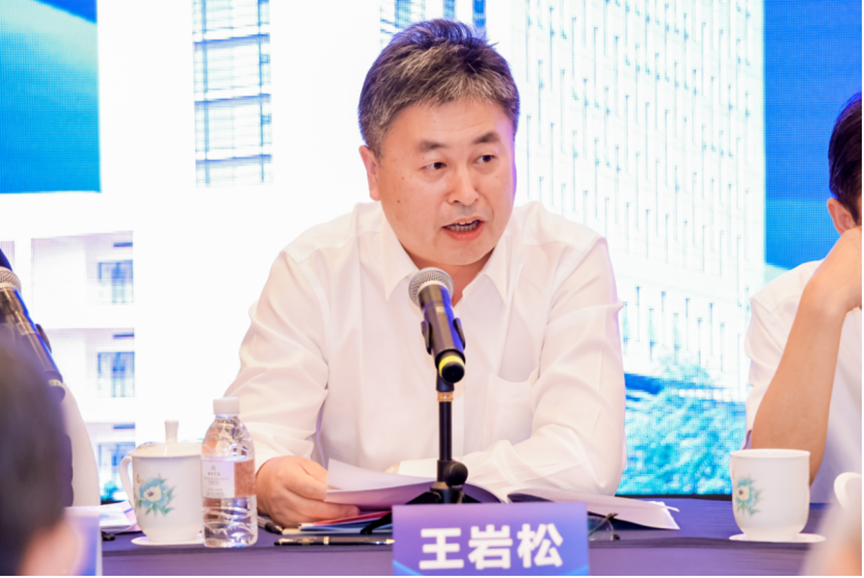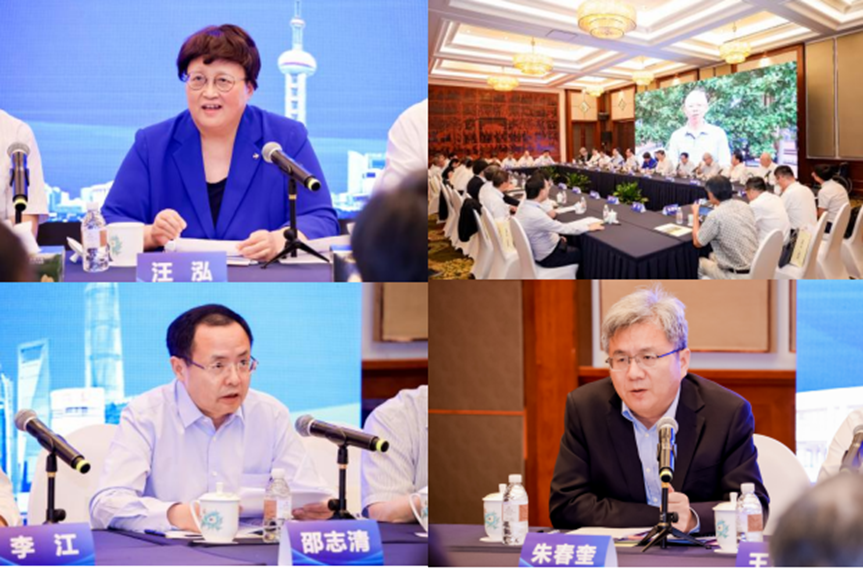 Wang Hong, Deputy Director of the Business Administration Teaching Guidance Committee of the Ministry of Education and President of China Europe International Business School, expressed her congratulations on the launch of the MBA/MPA program. She hoped that SUES could make contributions to Shanghai's strengthening of scientific and technological innovation, and to build a digital smart city, a safe and resilient city, a green and low-carbon city, and a healthy and dynamic city. Shu Jinlong, Director of the Higher Education Office of Shanghai Municipal Education Commission and Director of the Degree Office, expressed his earnest hope to the MBA/MPA program through a video. He hoped that SUES could seize the opportunities and challenges, inject fresh power into higher education, and make contributions to talent training. Shao Zhiqing, Director of Shanghai MBA Teaching Guidance Committee, and Zhu Chunkui, a member of the National MPA Teaching Guidance Committee, delivered speeches respectively, hoping that the MBA/MPA program could build a characteristic education platform that integrated business and engineering based on SUES advantages.
The appointment of experts committee members and specially-appointed mentors is the highlight of the meeting. They are professors, scholars in the field of MBA/MPA education, experts from industry-university-research companies, and outstanding alumni. They will provide consultation, guidance and related support for the program.

The MBA program construction seminar was held during the second half of the meeting. The participants shared their experiences and had heated discussions on topics such as Opportunities and Challenges of MBA Talent Training in the New Era, MBA Training Models and Characteristic Development, and MBA Brand Building, providing professional advice on the program.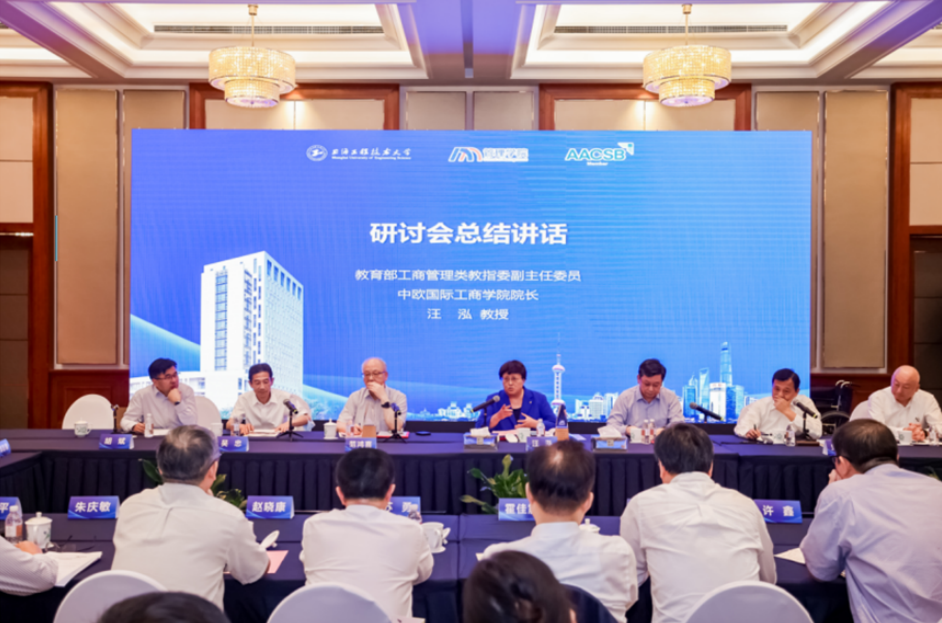 The inaugural MBA/MPA class at SUES will begin in Fall 2023.