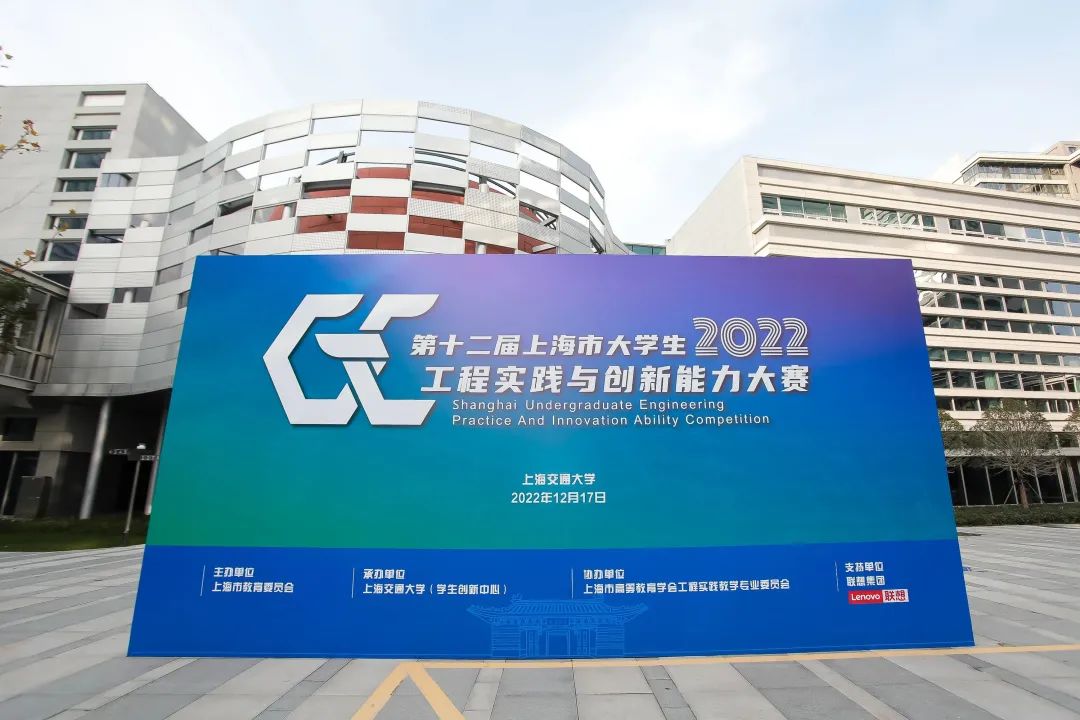 On December 17, the 12th Shanghai Undergraduate Engineering Practice And Innovation Ability Competition was held at Zhangjiang Institute for Advanced Study of Shanghai Jiao Tong University. From the university-level competition selection, SUES selected 21 teams to take part in this competition. More than 80 SUES competitors worked hard and won multiple awards in all nine projects after a day of intensive competition, including 12 special prizes, 8 first prizes, and 1 second prize.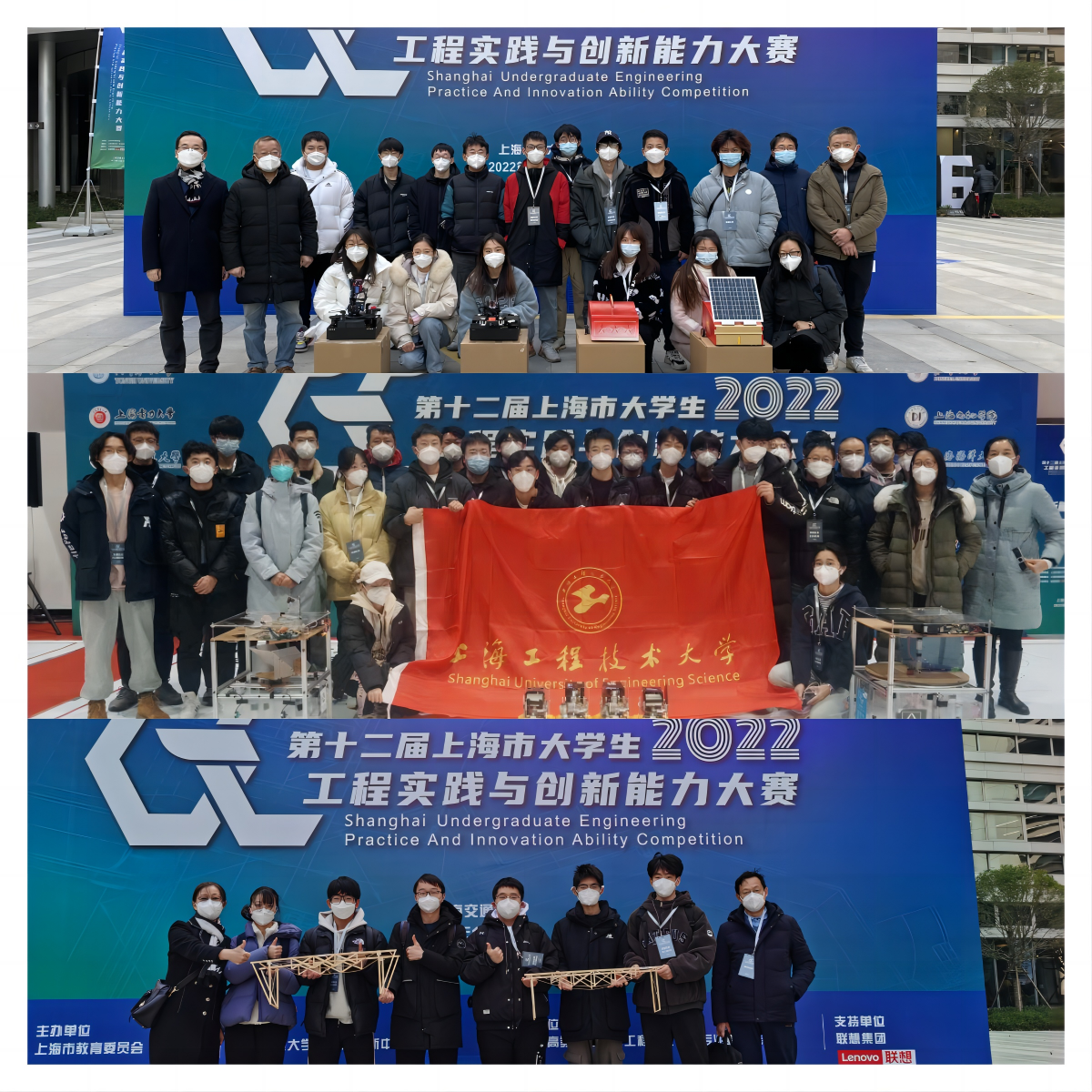 135 teams from 18 universities in Shanghai, including Shanghai Jiao Tong University, Tongji University, Shanghai University, and Shanghai Normal University, participated in the competition.

The competition is based on practical skills, with an emphasis on engineering. There are 3 tracks and 9 events for new energy vehicles, intelligence+, and virtual simulation. The competition features a multi-level case that ranges from fundamental engineering proficiency to comprehensive innovation ability, emphasizing comprehensive qualities like engineering thinking, engineering innovation, engineering ethics, and teamwork while focusing on students' design, manufacturing, and innovation abilities. The contest plays an important part in promoting teaching, innovation, and entrepreneurship education by helping college students develop their engineering practice skills, innovation awareness, and teamwork.