Recently, three SUES students Wang Qinwen, Ding Zongliao and Wang Jiawei, participated in a field research program sponsored by China Education Association for International Exchange under the Ministry of Education. During the program, the students visited the China offices of the United Nations Children's Fund (UNICEF), the United Nations Development Program (UNDP), the United Nations Population Fund (UNFPA), the United Nations Program on HIV/AIDS (UNAIDS), the United Nations Industrial Development Organization (UNIDO), the United Nations Educational, Scientific and Cultural Organization (UNESCO) and the United Nations High Commissioner for Refugees (UNHCR) for a seven-day field research and exchange.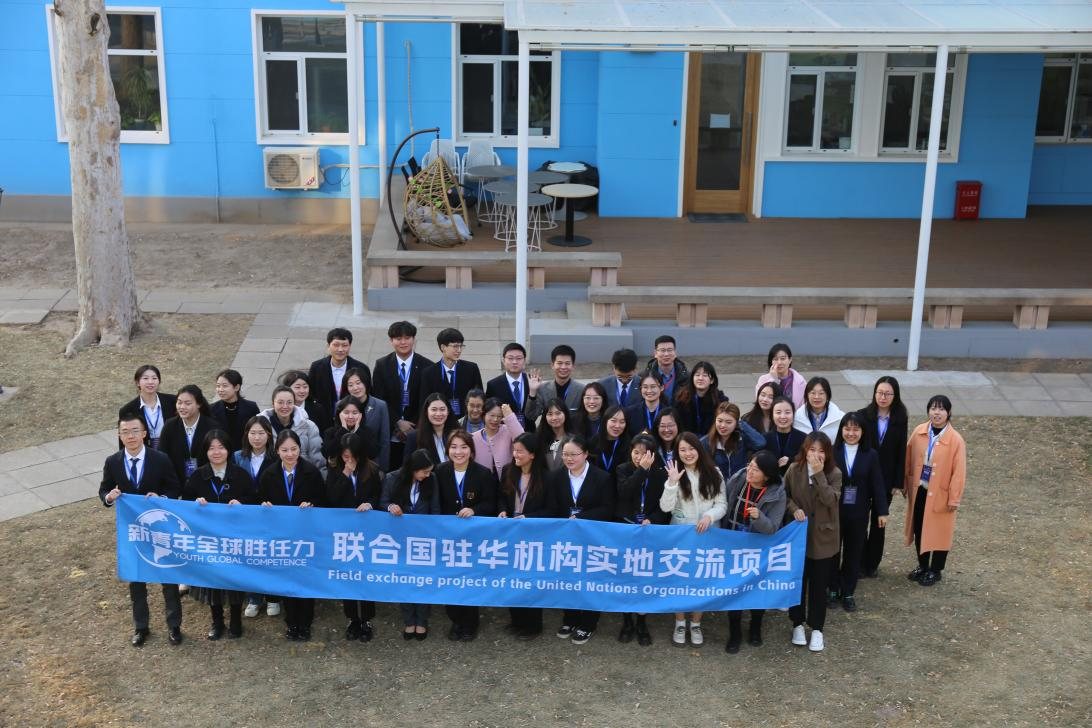 At UNICEF China, the students learnt about the organization's history, goals, vision and operational mode, its spirit of "Leaving no one behind" and its concepts of "fairness" and "equality".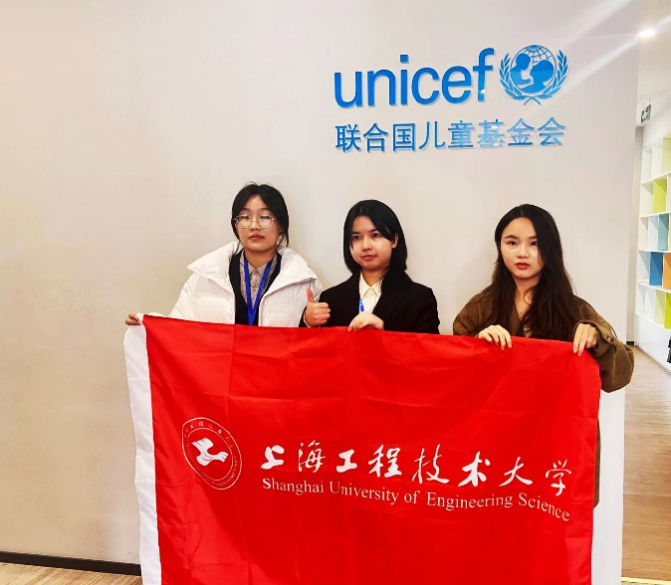 At the China office of UNDP, the students got to know about the entrepreneurship and experience of youth development experts. They participated in workshops on the Green tour, Sustainable Development and Our Lives, and Social Innovation and Entrepreneurship for a Better Future, and experienced the United Nations' efforts to implement the Sustainable Development Goals in every detail of life. The trip further broadens the students' international vision, nurtures their innovative thinking and arouses their entrepreneurial enthusiasm.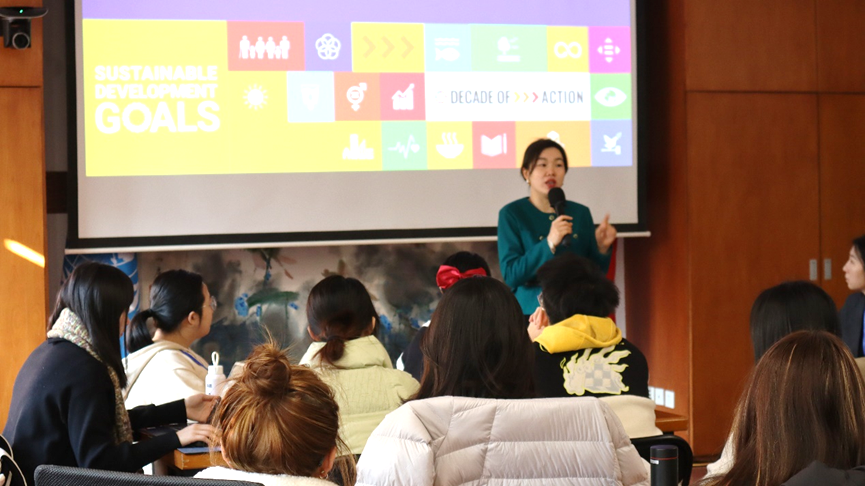 Field Research Project on UN Organizations in China is one of the domestic practical projects of New Youth Global Competence Training Program. It aims to improve the students' knowledge and understanding of international organizations and enhance their awareness, participation and creativity in international affairs through the projects and activities of relevant international organizations, so as to lay a solid foundation for their future participation in global governance and work in international organizations.

Wang Jiawei, one of the students participating in the project, said: "The United Nations was established to help the weak and maintain world peace and stability. This is in line with the thoughts of every peace-lover."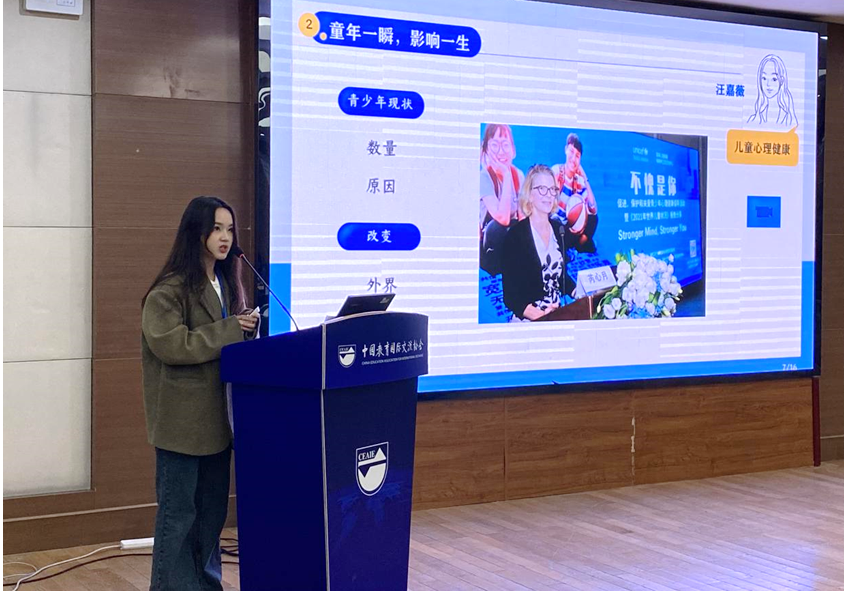 Ding Zongliao reflected: "When the UNESCO's representative at the China office learned that I majored in mechanical and electronic engineering, he said that he had obtained PhD degrees in such areas as mechanical, law and finance, inspiring me to rethink the constraints I set for myself. I, then, realized that we should set not limits just because of the major we have chosen, rather, we should express ourselves boldly."

Wang Qinwen said: "Behind the scenes, they are striving for the implementation of UNICEF projects, ranging from South-South cooperation to help developing countries address the challenges faced by children, to the actions they have taken improving the physical and mental health of our children, and the vision to build child-friendly cities. Students participating in the project also offered their opinions on each issue, and staff patiently analyzed the risks and feasibility of each issue. Even though the final call for termination stopped the discussion, the thinking continued in the minds of everyone."