Recently, the 9th National College Digital Art & Design Awards (NCDA), including provincial competitions and national finals, have come to a close. The Shanghai division of NCDA organized by SUES, received 11000 entries of teachers and students, who were from more than 30 universities and colleges in Shanghai. In the 9th NCDA, there were 69 winning works made by SUES students, which include 16 first prizes, 27 second prizes, 26 third prizes. Besides, SUES teachers' works got 3 prizes: a first, a second and a third prize as well. The results reflected professional strength of SUES, and all the SUES participants advanced to the National Finals.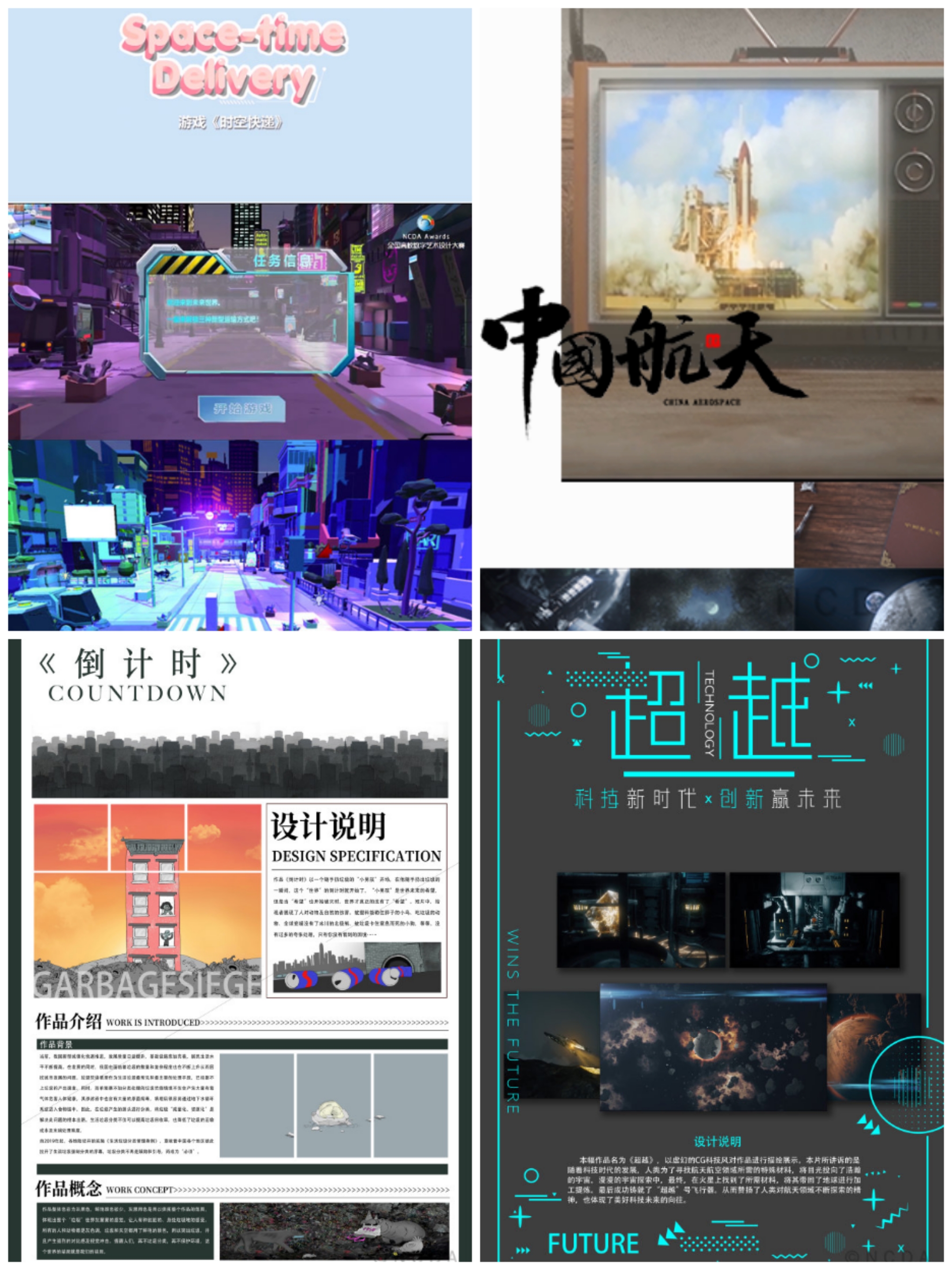 In the National Finals, there were 11 works of SUES students standing out from the others and got prizes, the works covered various types, such as digital image and video design, interaction design, styling design and game design, etc.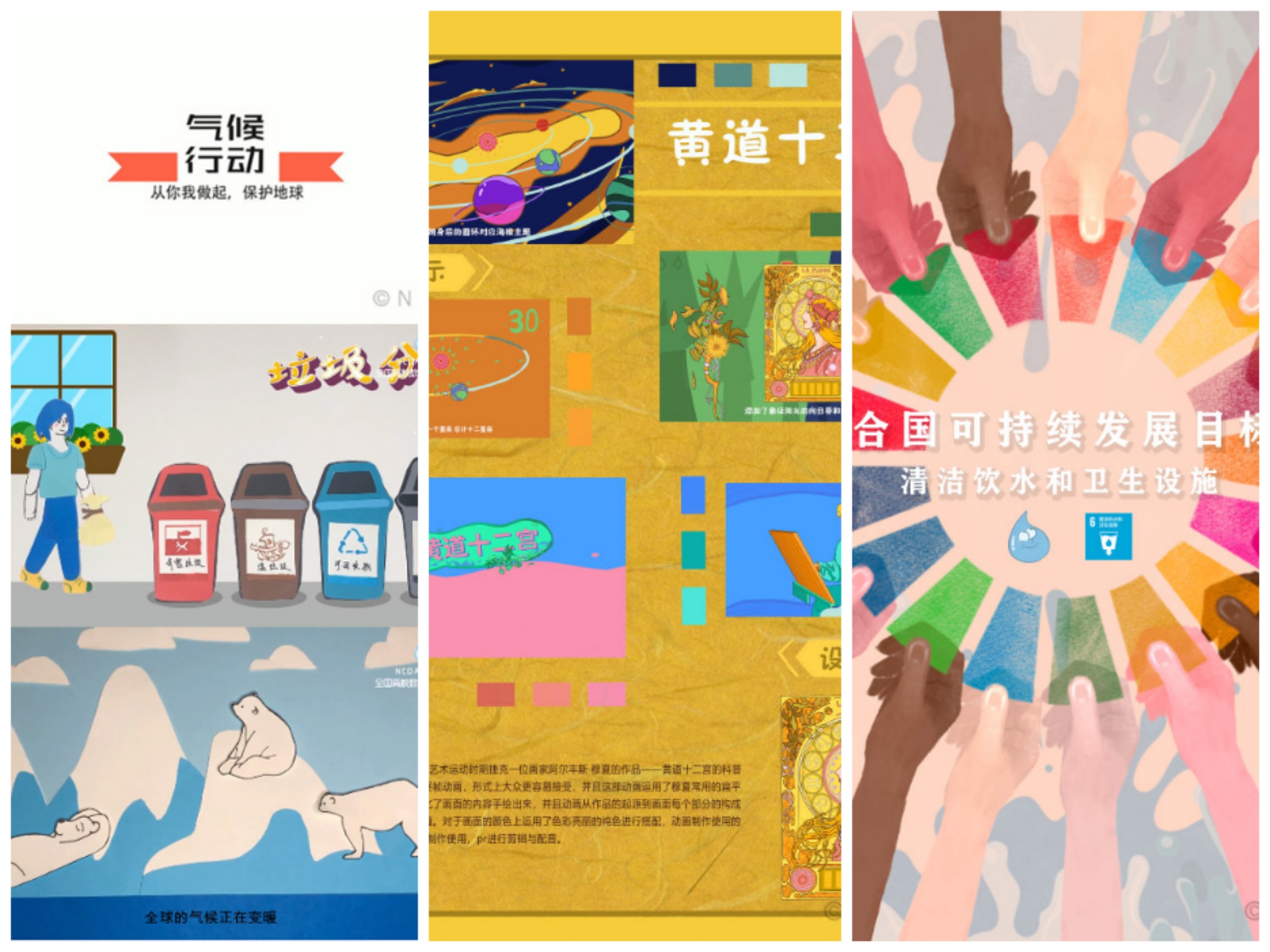 NCDA is a high level and well-known event in the area of art and design, it is one of the most influential competitions for students to participate in actively, and an important platform for design innovation activities.